NYS currently allows pharmacies to immunize everyone 3 years and older!
IMPORTANT: NYS Requirements for COVID Vaccines
NYS requires proof of age, residency, AND consent from a parent or legal guardian for anyone under the age of 18:
If an individual is eligible due to their age, they must produce proof of age and proof of residence in New York.
To prove New York residence, an individual must show:
One of the following: State or government-issued ID; Statement from landlord; Current rent receipt or lease; Mortgage records; or
Two of the following: Statement from another person; Current mail; School records.
For age, such proof may include:
Driver's license or non-driver ID;
Birth certificate issued by a state or local government;
Current U.S passport or valid foreign passport;
Permanent resident card;
Certificate of Naturalization or Citizenship;
Life insurance policy with birthdate; or
Marriage certificate with birthdate.
Here's the Process
FIRST: Decide which vaccine you would like and/or which dose you need
SECOND: Schedule an appointment
THIRD: Get ready for your appointment (and make sure you bring the right stuff with you!)
Schedule any vaccine dose
Get booster info (or a dose)
You have gained innumerable friends and customers here in Woodstock... thanks again for all you are doing for the community.
Thank you SO much for getting my parents vaccinated. My mom has serious health problems, and being able to receive her vaccine so easily and so close to home means so much to us all.
Thank you for keeping me informed... The big Pharmacies, the State & the County are terribly impersonal.
He's doing a lot of good. He's a good man, a very good man, and we appreciate him very much.
Big plans and governments are helpful, but the people who will save us are people like you. Thanks for being there for us. It matters more than you can imagine.
Appreciate you communicating about not expecting a vaccine this week. It's better we know this now than to be left hanging. Transparency mirrors honesty and integrity.
Is this what tears of joy are? You said keep the faith, I did, and here I am eternally grateful to you & your ability to make IT happen.
It was a really well run experience, staffed by really nice people. We had spent many hours online at state and local sites and we able to obtain nothing but frustration.
Vaccine Availability & Eligibility
We have all three vaccines currently available!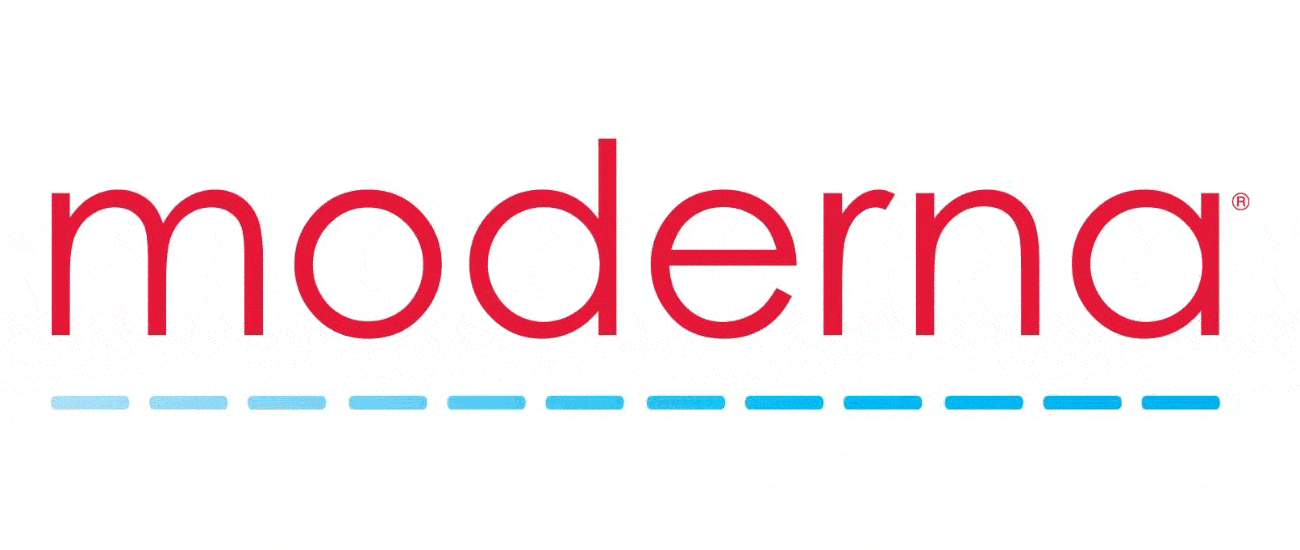 Two Dose Series
4-8 weeks apart
Formulations for ages 3-5 and 18+ in stock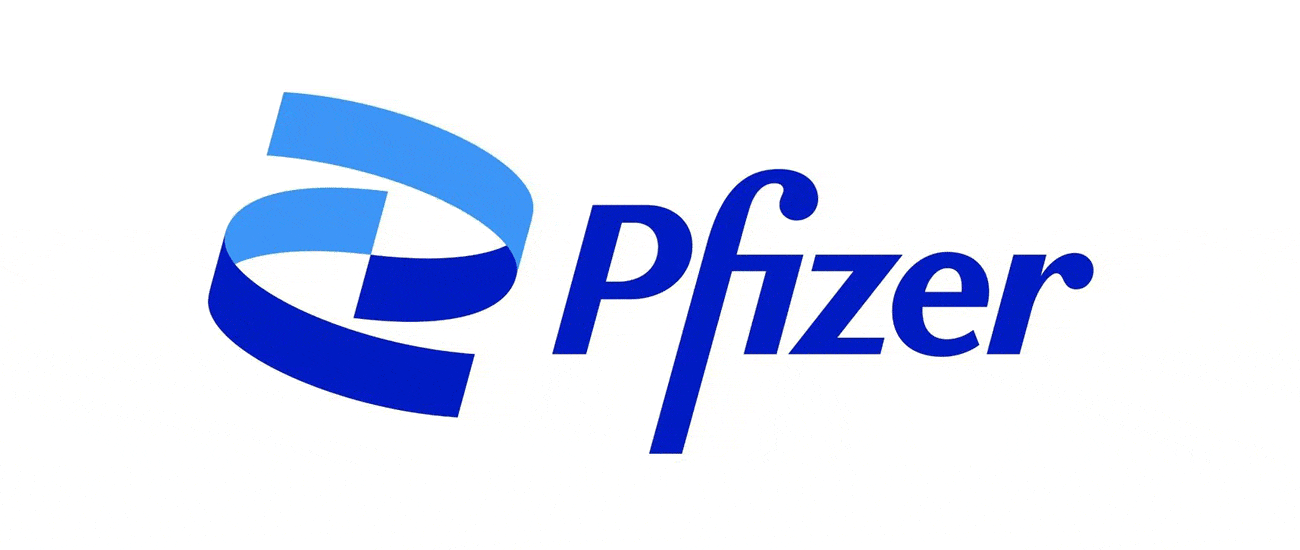 Two Dose Series
3-8 weeks apart

Formulations for ages 3+ in stock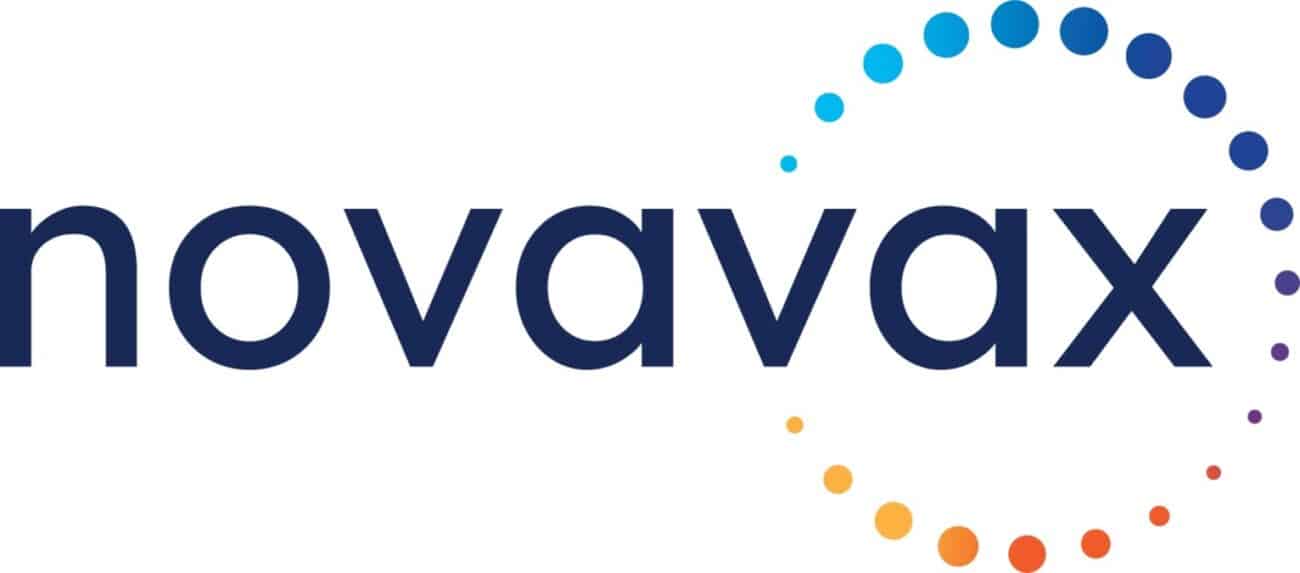 Two Dose Series
3-8 weeks apart

18+ as a primary series only

Here's the most up-to-date vaccine schedule provided by the CDC.
There are a lot of moving parts currently.
Consider COVID vaccination like this: the primary series and the booster doses.
If you are in need of a primary series, you would receive from us Moderna or Pfizer if you are 3 years or older, or Novavax if you are 18 years or older.
If you are in need of a booster series, everyone 5 and older is eligible for one booster shot currently with Moderna or Pfizer. Everyone 50+ is eligible for second booster shot with Moderna or Pfizer.
People with rare disorders that make the immune system weak need an extra primary series dose of Moderna and Pfizer, and they have special requirements for timing of those.  
Speak to our staff or your physician to make your plan.
Thousands of Extra Doses Recovered
22,000+ people fully immunized
We did it!

Since January 13th, we've immunized over 20,000 people against COVID in multiple offsite clinics all across New York state—mostly in Ulster and Dutchess County.
Now, boosters and more.
We're offering walk-in or appointment COVID vaccines at our store, and sometimes out on the road.
Click here for more information on securing your primary series or your booster dose!