Quiet the Riot of Supplement Misinformation.
Start a holistic health care plan. Without the added hype and fillers.
Hi, it's Dr. Neal—holistic pharmacist and supplement strategist committed to cutting the wellness nonsense. I'm here to tell you only the truth about your health and the best-for-you supplements you truly need.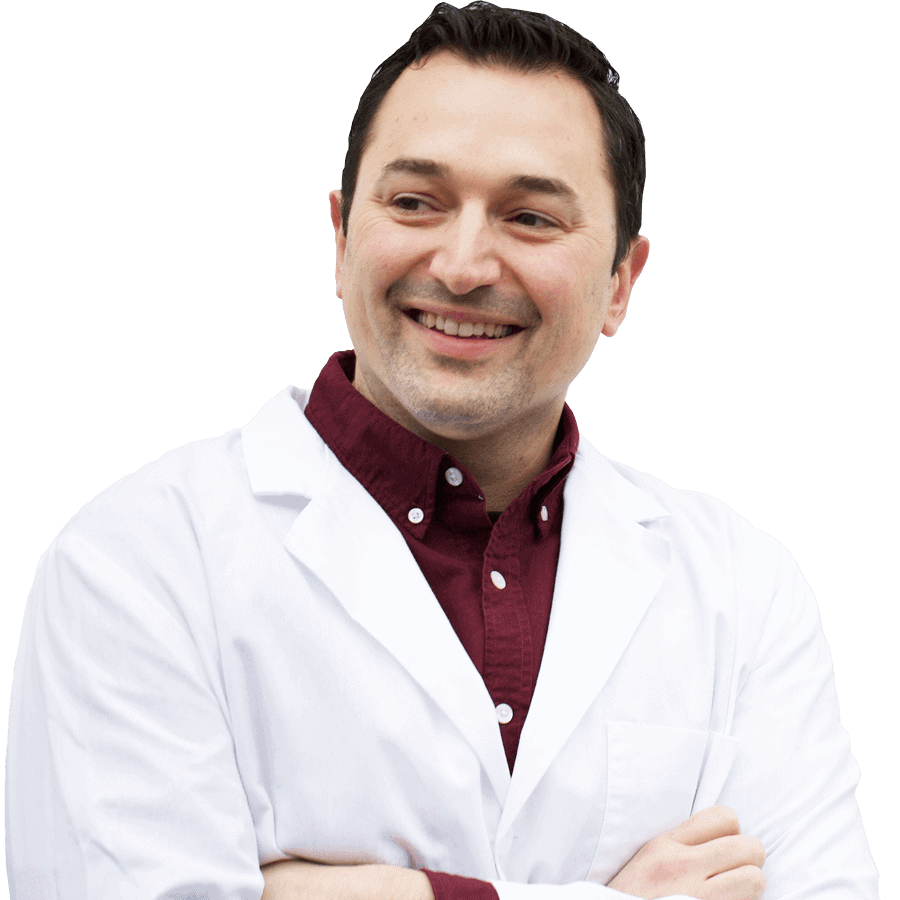 Quiet the Riot of Supplement Misinformation.
Start a holistic health care plan. Without the added hype and fillers.
Hi, it's Dr. Neal—holistic pharmacist, supplement expert, and Big Mouth committed to cutting the wellness crap. I'm here to tell you only the truth about your health and the best-for-you supplements you truly need.
Quiet the Riot of Supplement Misinformation.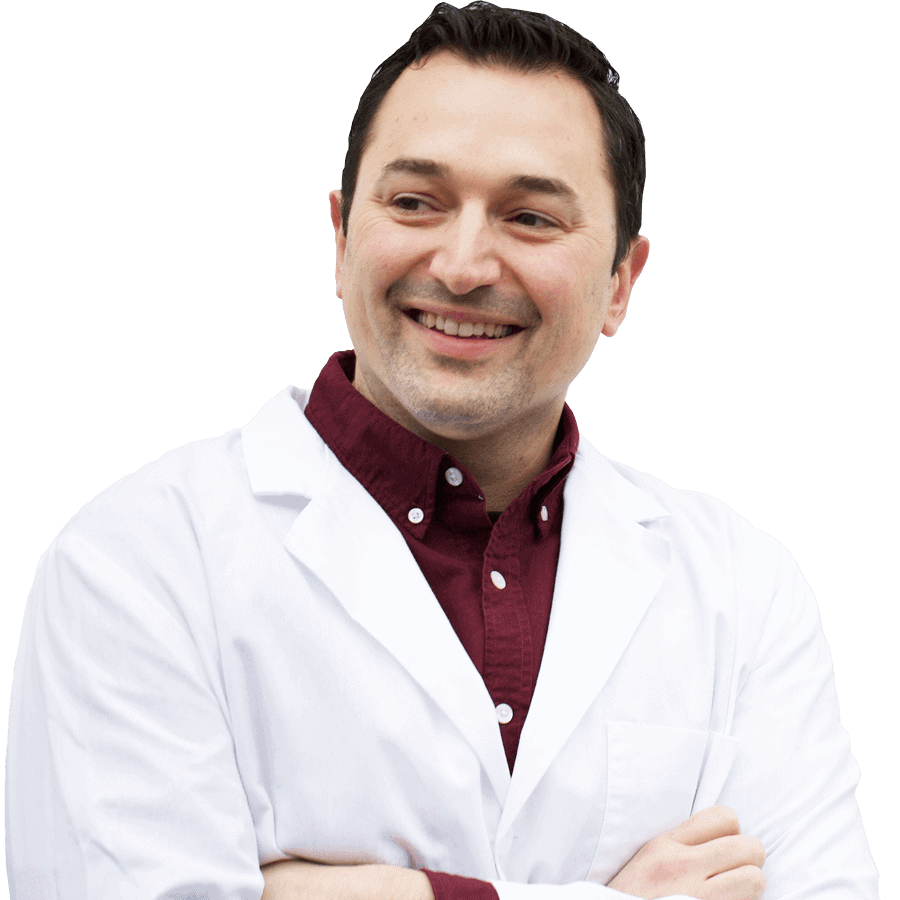 Start a holistic health care plan. Without the added hype and fillers.
Hi, it's Neal—holistic pharmacist, supplement expert, and a Big Mouth committed to cutting the crap. I'm here to tell you only the truth about your health and the best-for-you supplements you truly need.
Looking into building a holistic health business? Yes, I'm a practitioner.
A cure-all pill, they say?
No such thing.
Not all supplements are created equal. Not all supplements would work for everybody the same way.
There, I said it. 
And that's barely scratching the surface to reveal the truth about the supplement industry.
In today's overwhelmed market, there are too many options but too little sense of standards. It's hard to wade through a wave of unsubstantiated claims yet easy to get caught up in misleading ads that say, "This will take away all your problems."
You want to feel your best, but let's face it…your supplements might simply be passing through your body without ever helping… and they may even be hurting you!
Are your supplements working in sync with your body's unique needs?
Are your supplements making a difference? Or are they doing more harm than good?
Could you be wasting your hard-earned money and oh-so-precious time?
You can read as many resources as you can to give you the reassurance you crave. But in a world full of snake oil salesmen…
Who can you really TRUST to help you stay as healthy as possible?
Dr. Neal Smoller, serving best-in-class supplements since 2010.
1K+
Brands & products'
quality vetted
Conquer the confusing wellness chaos. Instill a comprehensive wellness plan. An honest one, backed by science, built on integrity.
Here's a hard pill to swallow: The supplement industry overpromises and underdelivers. 
Its a weakly regulated propaganda machine. Everyone talks about quality, but it's just a marketing buzzword to them. Clinical evidence is lacking, misunderstood, and overreported. 
THIS IS DANGEROUS. 
The good news? We CAN have our cake (or kale) and eat it too!
There are quality supplements that science has shown will help you live a healthier life.
We just have to keep it real. I prefer honesty over hype. Transparency matters. 
Some folks have been misled when they were just trying to do their best. That really stinks. Sure, you can't turn back the clock, but you can course-correct and feel like the best, healthiest version of yourself—with a new, proven path to wellness. 
I've tested my methodology for years. Now it's time to bring a new standard of holistic care to the masses.
Supplements do work—when quality checked and taken correctly 
You want premium quality, but you don't have the ability to "pull back the curtain."
Our products meet the strictest of standards: mine.
I call my new standard of comprehensive quality the Supplement Quality Standard. We carefully research and vet everything before we sell our supplements: quality, therapeutics, corporate ethics, and more. 
If they're not approved, they won't end up on your shopping cart.
Why? Because your health should NOT be a fodder for fads. 
No other retailer or supplement guru does this, especially to the degree in which I do.
I'd rather you stop the junk and take nothing than gulp down chemically processed synthetics with toxic ingredients. Yikes! 
So if I can at least change your mind about what crappy supplements actually do to your body—sales notwithstanding—that's A-OK.

If you want to be confident in your supplement choices, check out my brand, Woodstock Vitamins.
Science-backed recommendations.
No BS advice, straight from an expert's Big Mouth 
The supplement industry is broken. Contrary to what they constantly say, you don't have to cram a basketful of pills into your body to be healthy and happy. 
Heck, they make up some of the fears that drive us to vitamin bottles instead of smarter choices. 
As a holistic pharmacist. I pare down my recommendations to what's necessary—the ones that make the most impact for your long-term wellness. Less focus on unnecessary diagnostic tests, supplements and medications, more focus on valuable healthy habits. 
No more second-guessing what you should take (or not take).
Let Dr. Neal be YOUR holistic care coach and build a lifelong wellness plan, based on science.
I trust Dr. Neal and his process.
It's simple and is a common sense way to approach things. I'm able to trust and relax and do the simple things and allow my life to go in a more nurturing way rather than being on guard and wondering if this is the right thing or is it enough.
I fully believe in Dr. Neal's supplement knowledge
and his integrity as a human being and that he will do his very best for his customers. He is our "Go To Guy" for advice on health and nutrition. He is very much respected and appreciated!!
I am very grateful for Dr. Neal's recommendations
over the years, and all the other carefully researched products that he provides. He takes great care and interest with all his clients to give them the healthiest approach to supplements that he can.
Be the hero of your health.
Get the clarity, quality, and result you deserve. Without the BS. You're in control of your health. Don't buy into the lies and manipulations. Take care of your body the right way and feel better, healthier, happier.
Most health & wellness businesses choose profits over people. I choose YOU.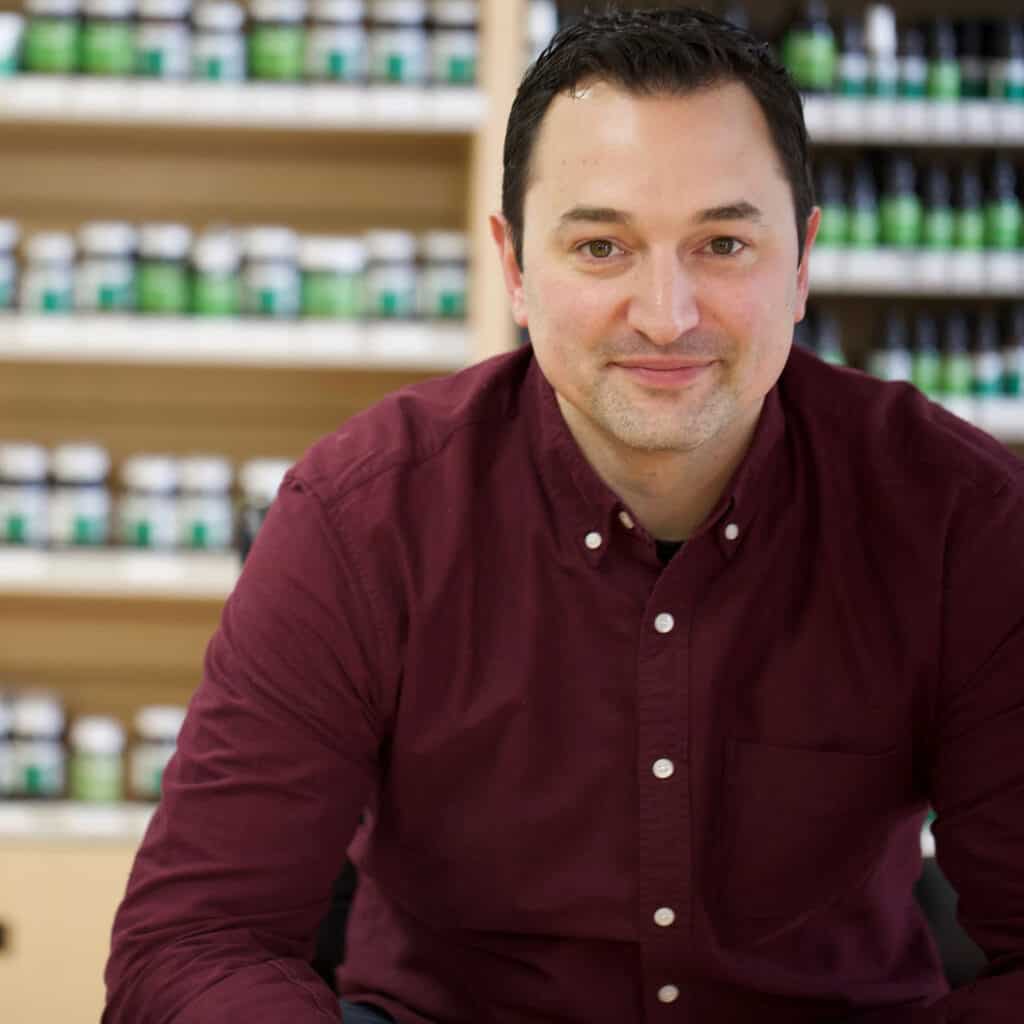 Dr. Neal Smoller, PharmD, is a licensed pharmacist: and owner of Village Apothecary, an independent pharmacy in the most famous small town in America—Woodstock, NY. He's also the host of the popular wellness podcast, The Big Mouth Pharmacist."
I'm a holistic pharmacist. That means I don't want to push drugs. Quite the opposite. 
My goal is to have people rely on fewer medications and supplements and take them only when appropriate. I won't tell you to buy something if you don't need it. 
And while it would be nice to have that one drug or vitamin to cure them all, I don't ignore facts. I know that you can live a stress-free, productive life by considering healthy life choices, properly made supplements, and even conventional medicine and advice.
Call me your Big Mouth bodyguard protecting you against bogus experts.
I don't spit out opinions based on threads of science. I back up my claims with hard data and studies. I'm a practitioner who investigates and analyzes and doesn't simply go with what a company says about their products' ingredients. My experiences tell me they're probably lying.
Yes, I'm not afraid to buck the system. I'm proud to be a big voice advocating for a better supplement industry on your behalf.

Big Mouth. Bigger brain. Biggest heart.
I have learned so much from Dr. Neal
and his actual transparent expertise within the medical world, supplement and big pharma. I respect the living heck out of this man and I want to thank him and the whole team behind what makes woodstock vitams woodstock vitamins.
I can't stress how life changing
it can be to have a consultation with him. Dr. Neal isn't a medical doctor, but he's more knowledgeable than all the doctors I've ever been to, combined. He realizes the value of good customer service over pushing product; he has made a lifetime customer out of me.
One thing that I appreciate
about Dr. Neal's approach is that beyond his strict manufacturing standards, he also promotes simplicity. There are a dizzying array of supplements out there...this isn't to say that taking 10+ supplements is a bad thing, but it certainly isn't the requirement that the supplement industry makes it out to be.
"Okay, Neal, but what supplement should I take?"
There are five different nutrients everyone should look to for wellness before they consider any other supplement...

Whether you're a grown man or a pregnant woman or anybody in between, your most common health concerns are universal.
Yes, you have unique needs, but you also have the same body structure as every human being. And that's why your health care plan needs to start with the basics.
Enter The Vital Five.
The Vital Five consists of the five essential nutrients that are missing from even the best diets—no matter the person.
When we hit our daily intake goals of these, we take our wellness to another level.
Put simply, you'd need the Vital Five to plug up the nutritional holes in your body to keep it healthy, and they do so better than any other supplement out there.


The Vital Five is an investment in your health—in a simplified way.
Thank you for your bright light in the sanity darkness
...It's incredible to me that I had taken so many vitamins for so long believing I'd be a corpse if I stopped. Thank you so much for your practical advice!
Every now and then
one meets a real human being in the health field... His manner relaxed, pleasant. He took copious notes, gave a sweeping review of all my supplements I had been taking plus, a pep talk on reality.... Better still, no hard sell, A real human exchange. I wish I had met him years ago.
I have to thank Dr. Neal for saving my life.
I have never sang so well or had so much energy in a very long time. I highly recommend Dr. Neal for his knowledge, his patience, his high quality products--especially the Vital Five--that undoubtedly work and his friendly staff.