"Let's redefine holistic care and create a new wellness path. Together."
When it comes to vitamins and supplements, many of us feel overwhelmed. There are so many options, brands, and doses—we don't know where to start! Perhaps you're frustrated by the avalanche of information, much of it conflicting, or have the sense that some of it just might be snake oil. You're right to feel this way! The natural products industry is like the Wild West, where disreputable manufacturers and so-called "experts" are the outlaws. As a result, the information we're given and the products we buy are not what we think they are.
The System Is Sick. You're the Cure.
Too often people turn away from our medical establishment because of the well-publicized greed and corruption of the past. It seems that we're just a number and our doctors don't have time for us. We feel unheard and sometimes even dismissed, especially when searching for natural alternatives to modern medicine.
So we turn instead to the natural products industry. But, as I've said, these companies regularly make promises of their methods and products that just don't deliver. In truth, it's an industry riddled with problems that are hidden behind a veil of secrecy.
Let's Be Honest about Supplements
I love supplements and natural products. They're an essential part of a real holistic care plan. But I take it as my mission to call out BS where I see it.
In pharmacy school, we were taught that vitamins are to sell, not to take. But that skepticism has never sat right with me, because I've seen the power of healthy habits and supplements in treating and preventing disease.
Yet the skeptics of supplements are right, too. Standards and regulations continue to be inadequate, and as a result, product quality is highly variable; some supplements can even pose harm to patients.
Together, we can make the entire system better. But we need a new path forward.
The Holistic Standard
I've developed the Holistic Standard, a comprehensive approach that is backed by science and geared to significantly improving the lives of patients.
It has worked for people just like you.
The Holistic Standard is composed of two essential pieces: the Wellness Pyramid and the Supplement Standard.
Here's how it works:
Our Holistic Standard method starts with learning what's truly important. Each of us has to own our wellness. We have to bypass the flashy and the trendy and instead set about the real work of understanding what we're doing and why.
The Wellness Pyramid
The Wellness Pyramid provides a framework for true holistic care. It incorporates healthy lifestyle choices, strategic supplement use, and medical care.
The Wellness Pyramid teaches people how to simplify these areas of self-care that tend to be overwhelming. An added focus is applied to the confusion around which supplements to use and why.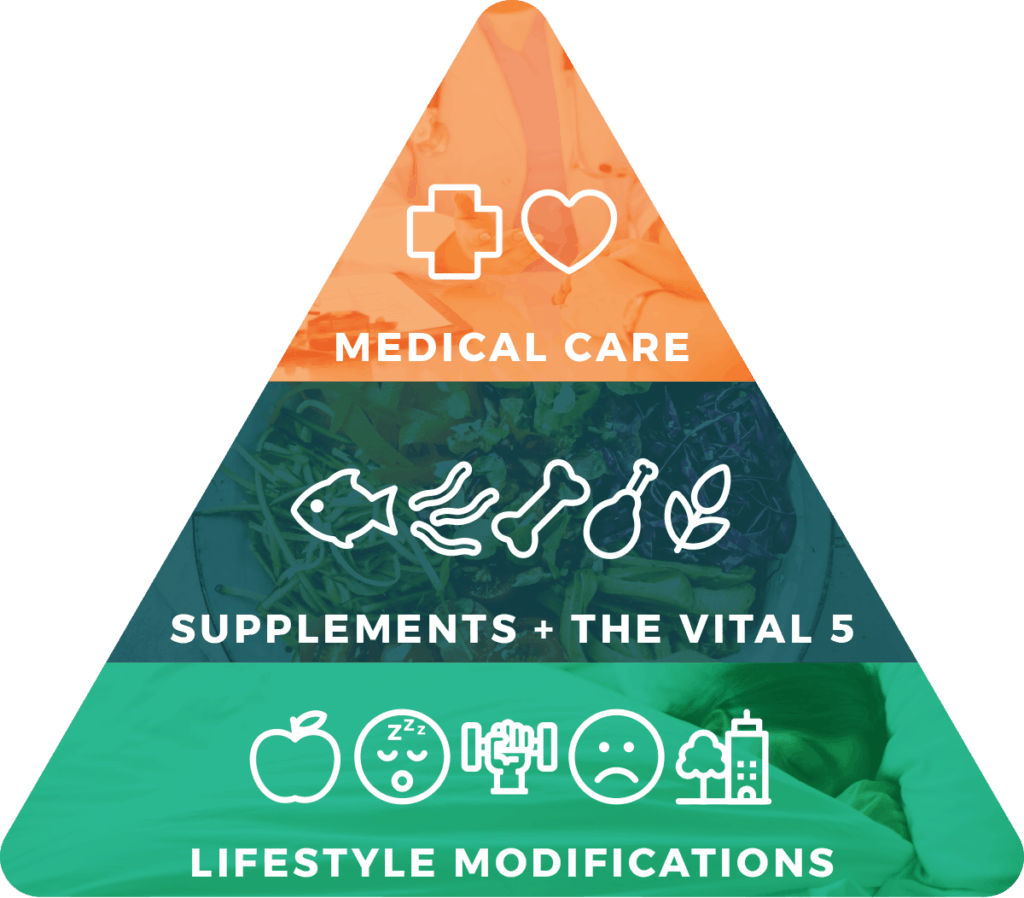 We live our best lives when we optimize each part of the Wellness Pyramid.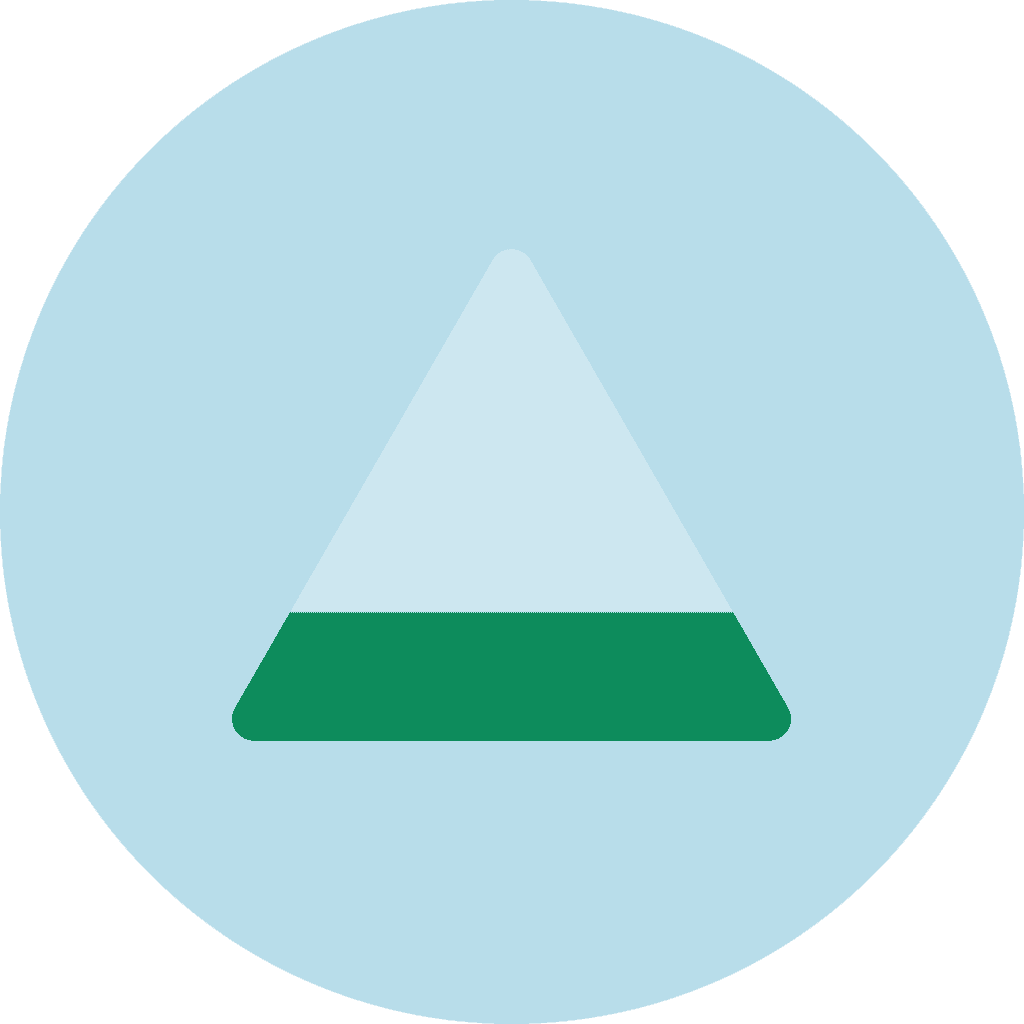 Lifestyle Choices
It's all about choices: diet, exercise, stress management, sleep, and environment—all can be managed in a better, simpler way. With the proper education, you can be empowered to manage your own wellness, easily.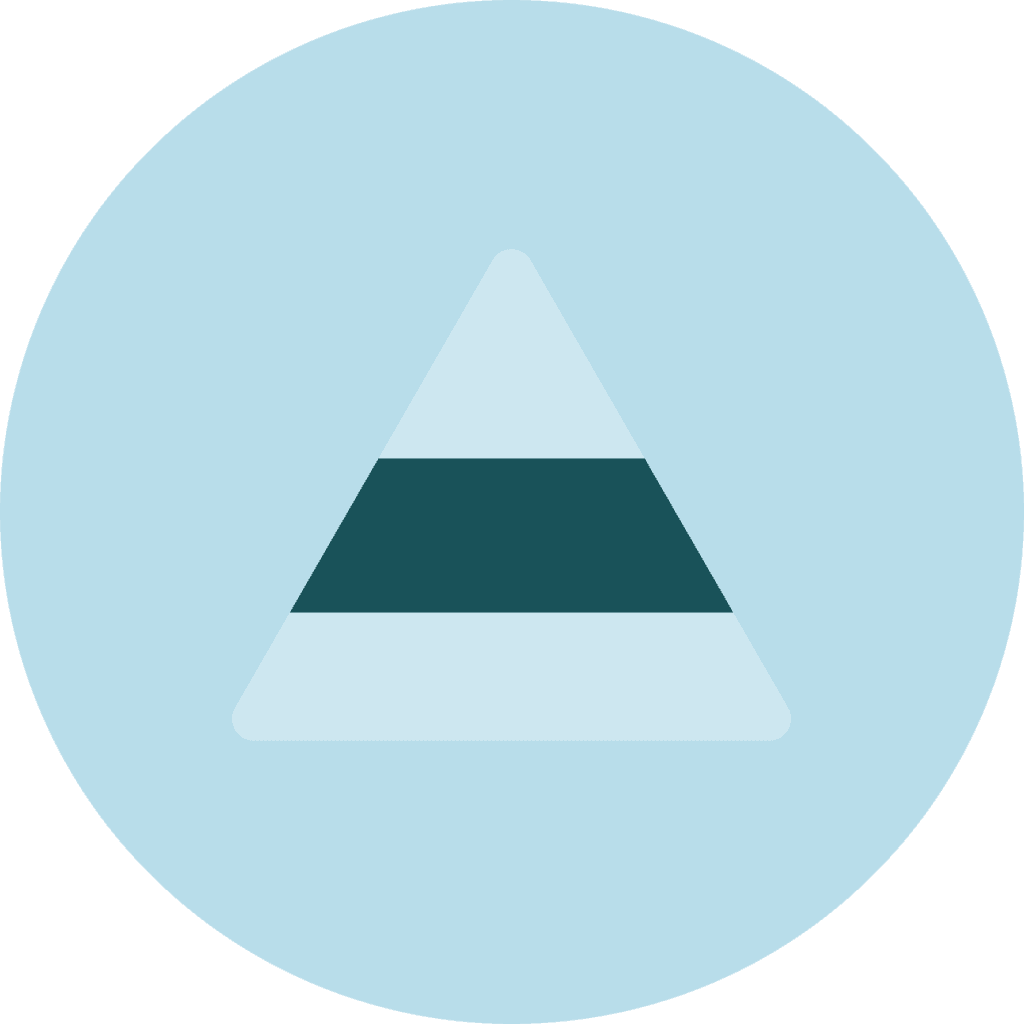 Supplements
What's missing from most supplement plans? The plan itself! We teach you to get strategic with your supplements, starting with five win-win nutrients that I call the Vital Five.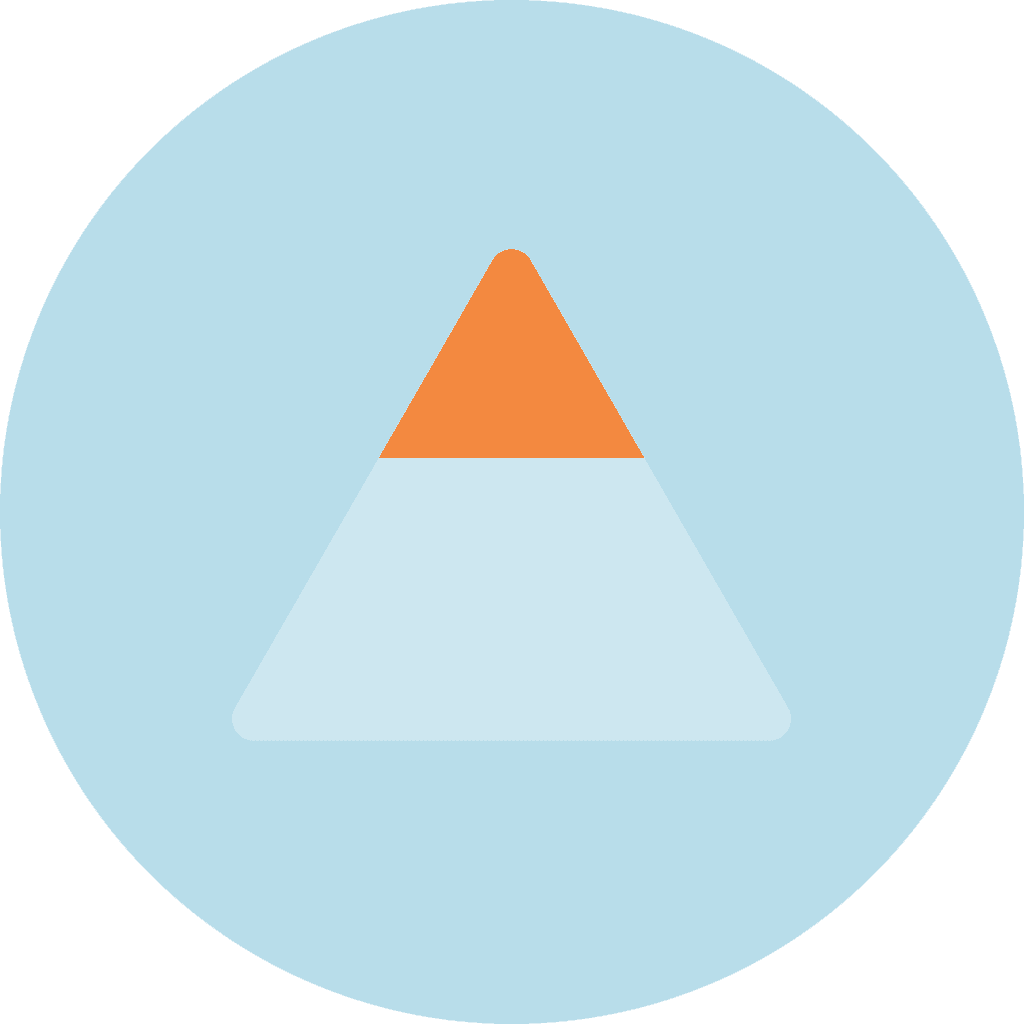 Medical Care
No matter how hard we try, we can't green-smoothie away all of our problems. We help you find savvy docs who will listen but also challenge you to be your healthiest, without leaning on drugs.
"What Supplements Should I Take?"
I teach people that supplements are great, but they aren't the be-all and the end-all. We must fight our compulsion (taught to us by supplement companies) to seek unnecessary supplements.
A supplement strategy starts first with reevaluating everything. Then, we strip away any products we don't need, the ones that could be dangerous, and the ones that just aren't what we think they are.
We rebuild our plan starting with five key nutrients that I've identified as potentially benefiting almost everyone who uses them. The data shows that not only do we not get enough of these, but when we do, it has profound health benefits on multiple body systems.
We call these the "Vital Five."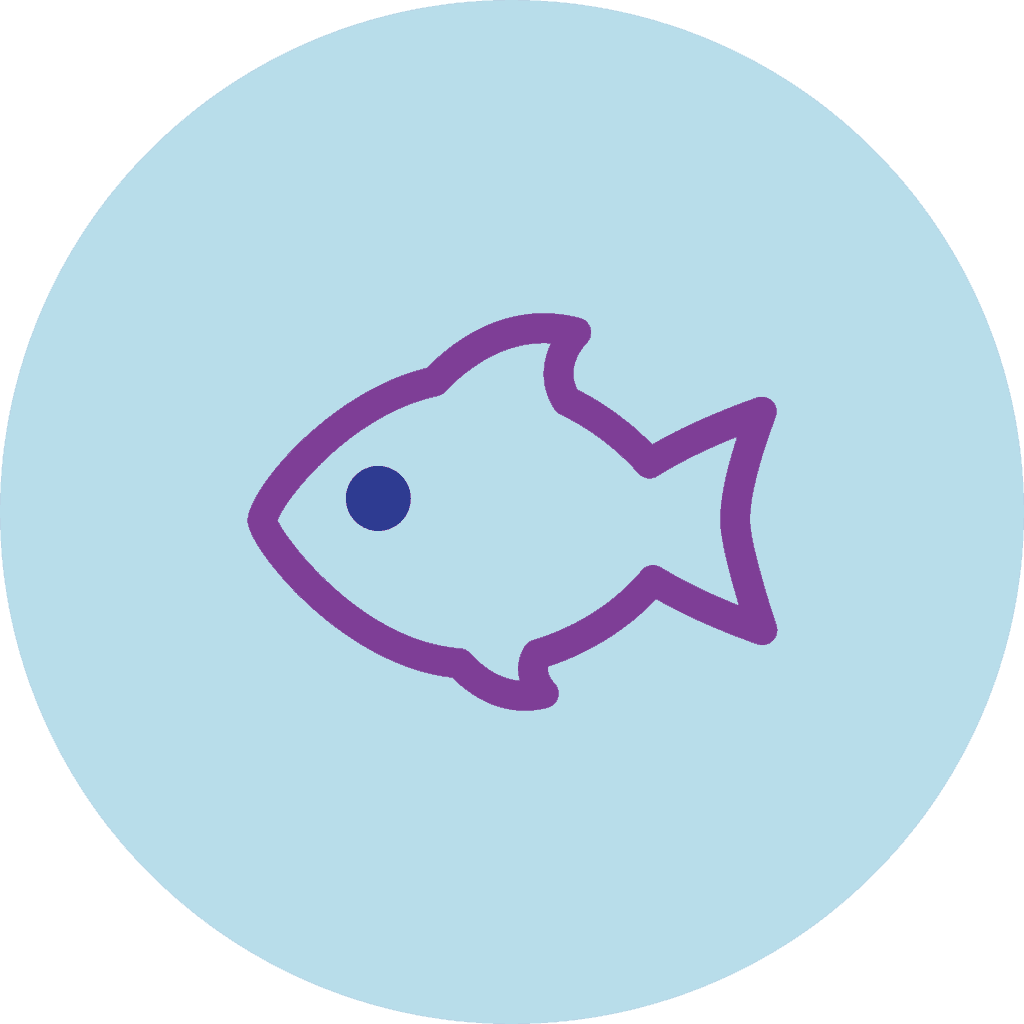 Omega-3
We're bringing healthy fat back (yeah!)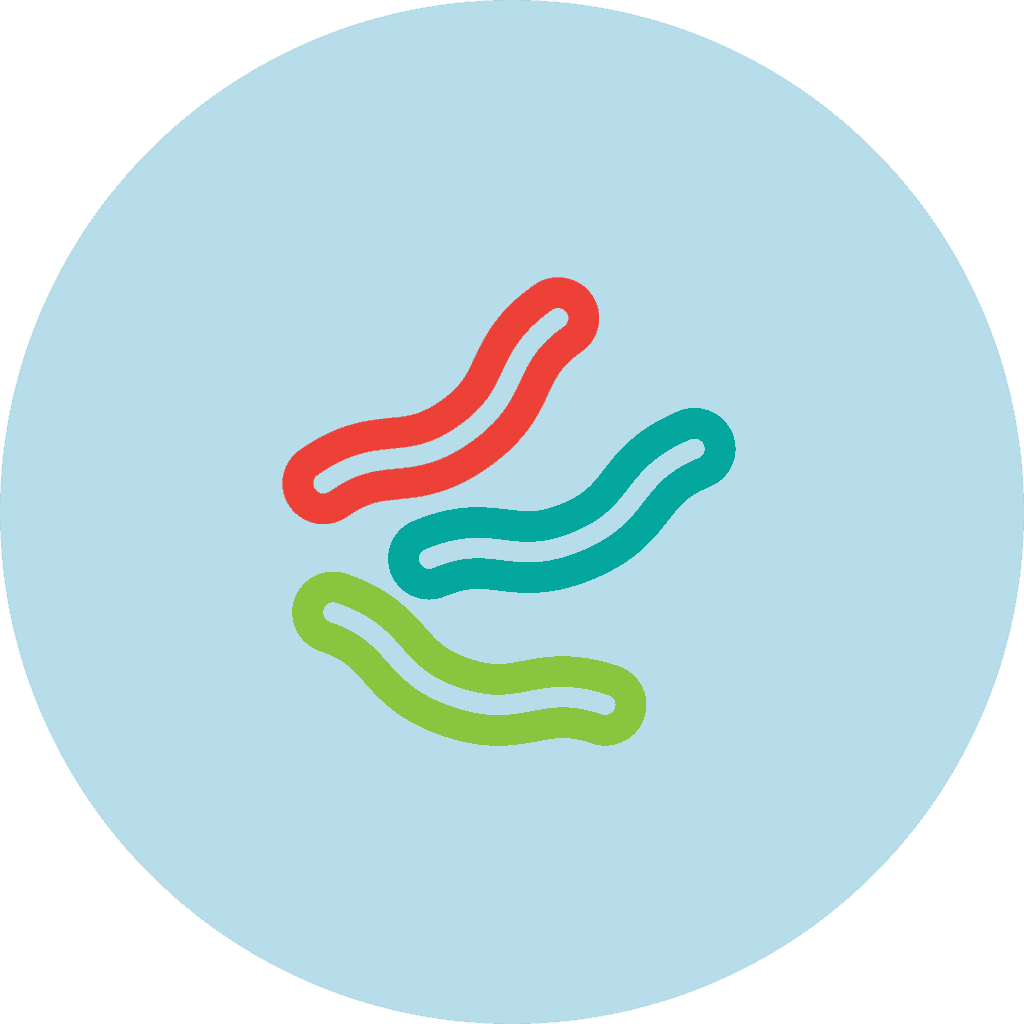 Probiotics
Good bacteria that love us too

Bone Support
Support our bones with calcium and more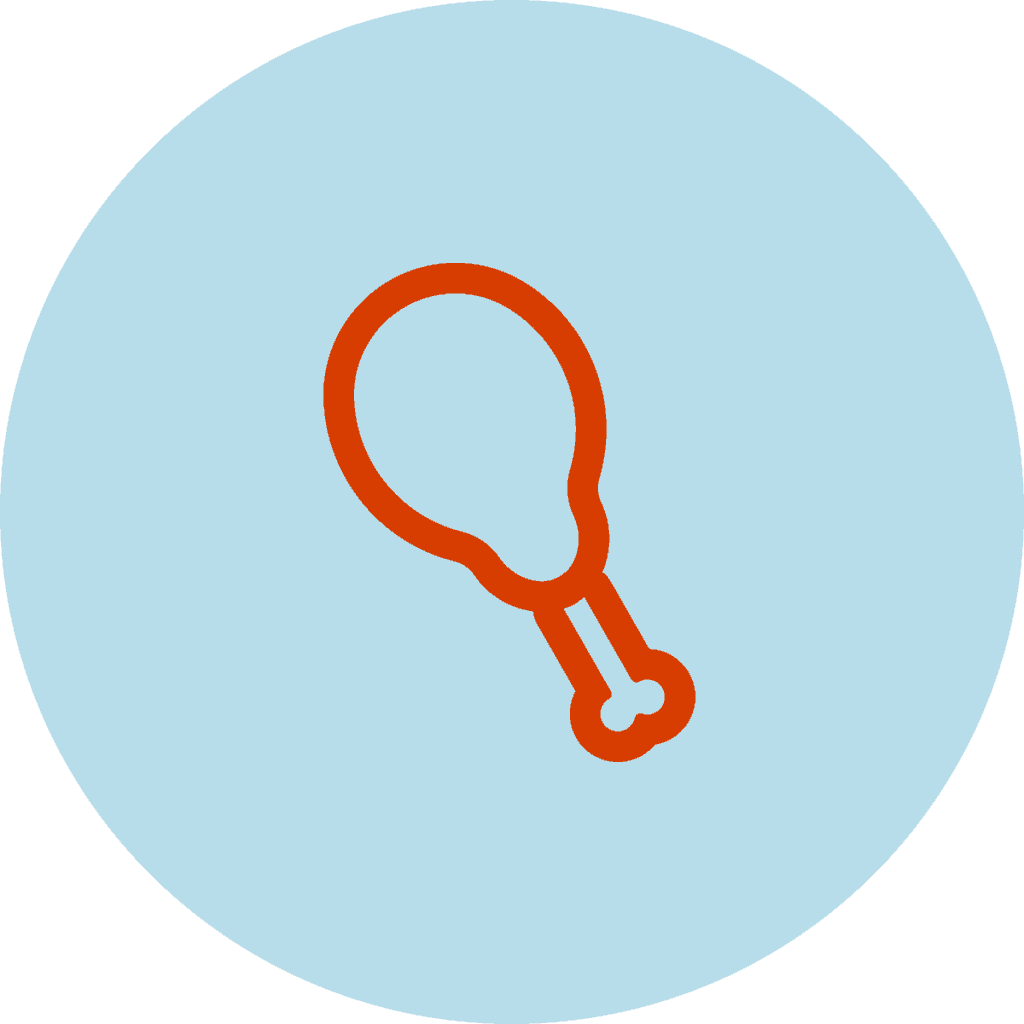 Protein
Animal or plant, just get enough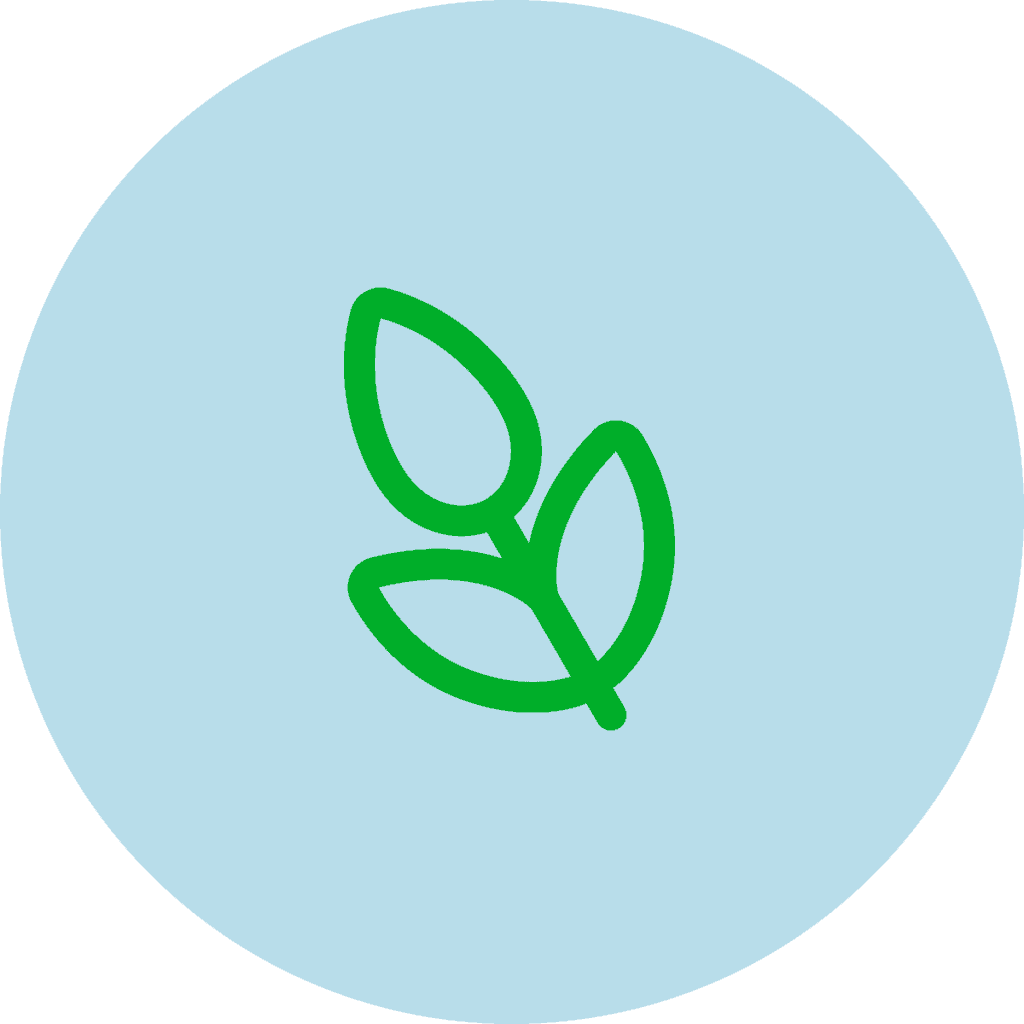 Micronutrients
Fill in the gaps when needed
Once we've covered the basics of healthy self-care and the Vital Five, we then can add other supplements that support our strategy and goals.
If you want to try a supplement—for whatever reason—the Wellness Pyramid encourages it under two conditions. First, it must work well with your body and your current supplements; we don't want any interactions or problems. Second, it must be a well-made product in the proper dosage and form.
Here's the problem: how do we know if a supplement is well made?
The Supplement Standard
A Model for Comprehensive Supplement Quality
We need to be sure the supplements we buy exceed our expectations and don't let us down, as so many do. We should only settle for the right dose and form of a clean and sustainably made supplement that we actually need.
I've created the Supplement Standard as a guide for comprehensive supplement quality. The standards are thorough and cover three main components of quality—the first of its kind!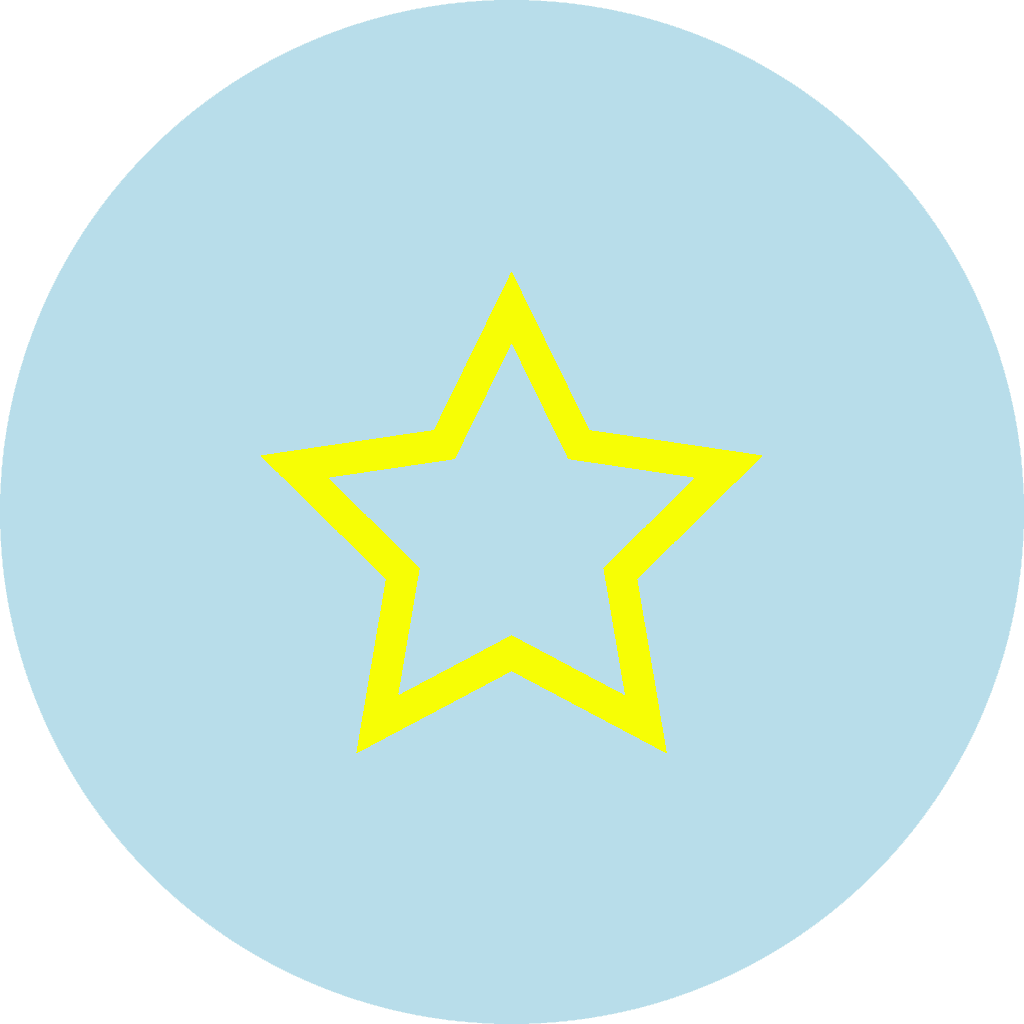 Manufacturing
Supplements and their manufacturers must demonstrate industry-leading methods for ensuring you are getting exactly what you need and nothing more.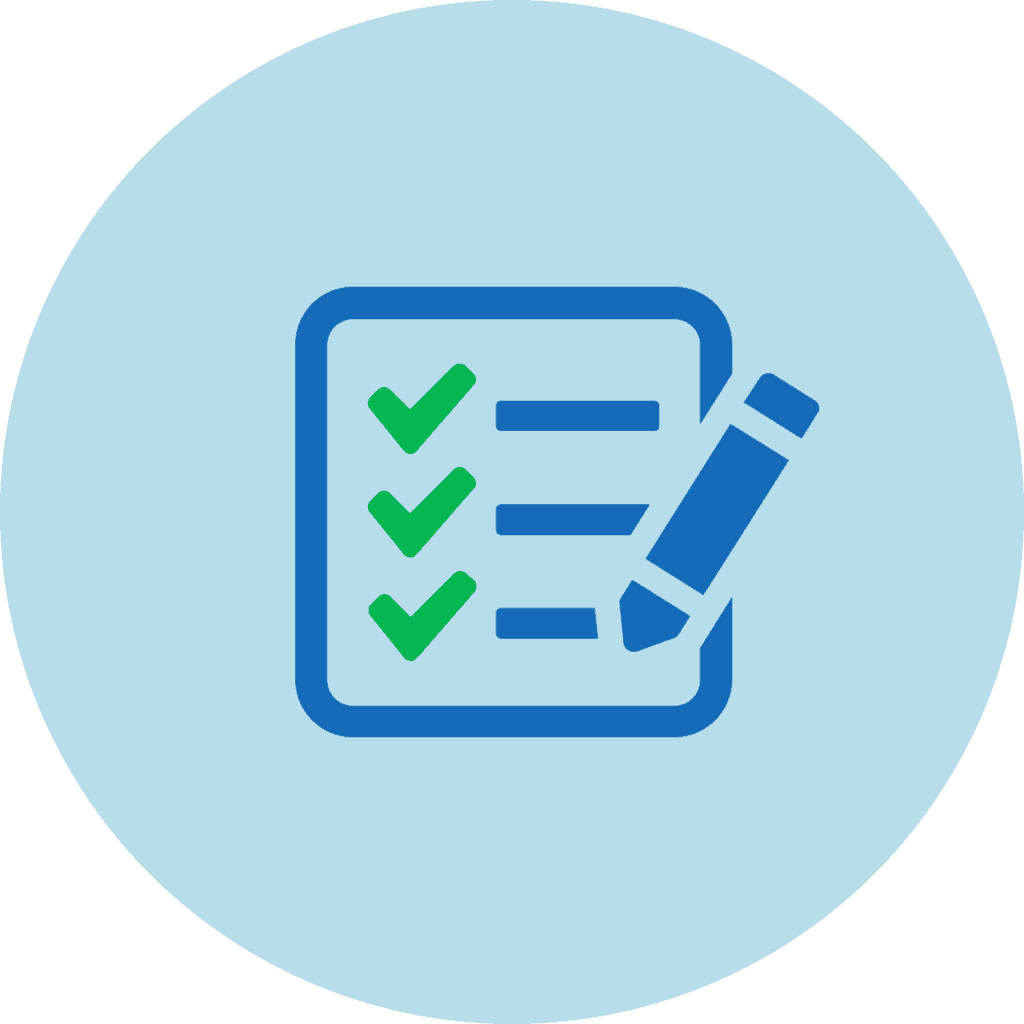 Therapeutics
Our experts scour the literature for the best supplement studies. It's only when we have this information that we can ensure you're getting the right dose of the right form of the supplement for the right health concerns.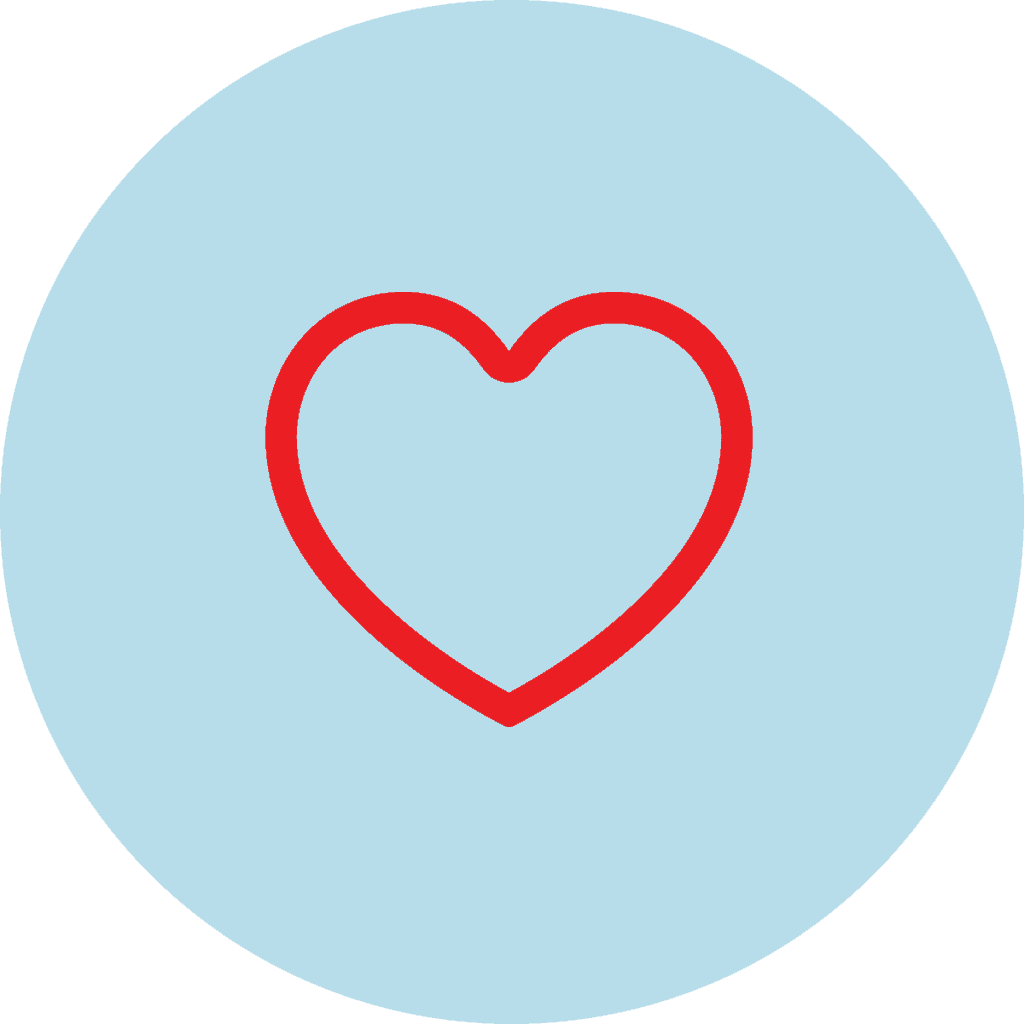 Ethics
Wellness can't come at a negative social cost. How the materials are sourced (sustainability) and how the business behaves (ethical conduct and integrity) must be top priorities of any best-in-class supplement.
Putting the Wellness Plan into Action
A smarter, simplified approach to holistic care is executed… well, simply. Here are the four steps to a no-nonsense approach to wellness:

Get Honest.
The health care AND supplement industries are broken, but there is still "gold in them thar hills." We have to keep it real. We must be aware that an industry we want to trust (natural products) may be deceiving us. But if we do it right, we don't have to give up on a natural approach.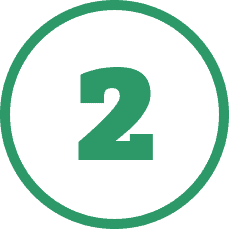 Get Organized.
Gather up and organize all your records, supplements, and medicines. It's time to fully clean house and measure every one of your old decisions against your new strategy.

Make a Plan.
Your strategy will set the vision for your future, healthier self. Just as important as knowing what you will do is knowing what you won't. The end result? You can now ignore all the overwhelming information and distractions the industry throws at you

Execute. Review. Repeat.
Any plan takes discipline. Set aside time periodically to review your progress, make adjustments, and then keep moving forward. That's the foolproof way not to stray from your goals.
The Next Steps
I'm passionate about helping people avoid the pitfalls of the current wellness models. At the end of the day, I don't want you wasting money, having false hope, or worse, getting harmed by something marketed as healthy.
I want to help patients AND professionals come together. Patients can live a happier, healthier life free of the unnecessary, problematic products and misinformation the supplement industry currently offers. And professionals can feel secure in the knowledge that they are legitimately guiding their patients on a health journey that embraces a genuinely holistic approach.
No matter what, it will take all of us—patients, professionals, and my big mouth—to get it done.
Are you looking for the right wellness plan, with no obligation to buy anything, just free advice from a holistic pharmacist? Then schedule a FREE 15-minute consult.
Just trying to keep it real…

Neal Smoller, PharmD
Holistic Pharmacist, Big Mouth
neal@woodstockvitamins.com • (845) 521-7455