Dr. Neal's newest podcast that guides you down the best path to your healthiest self.
Get Notified of New Episodes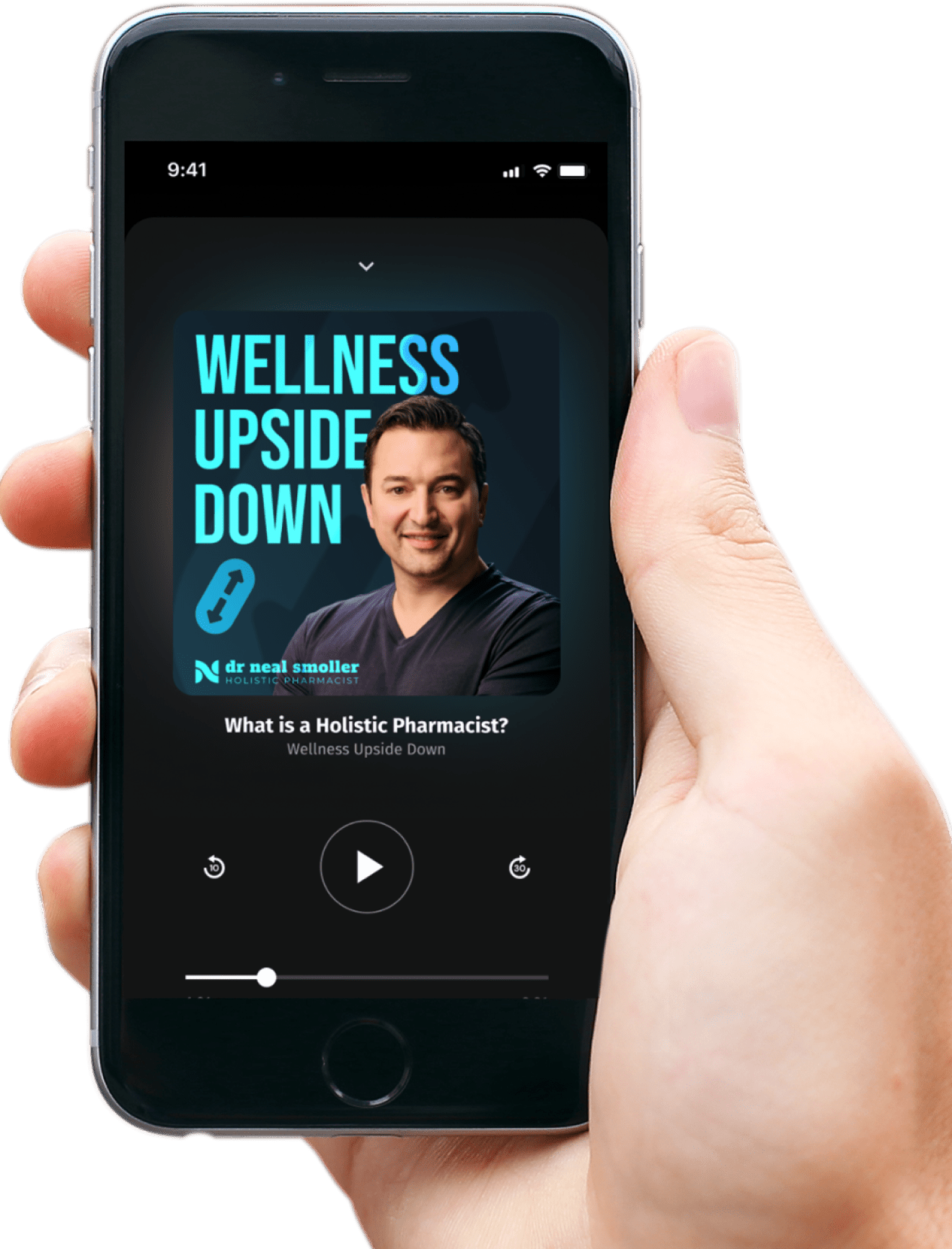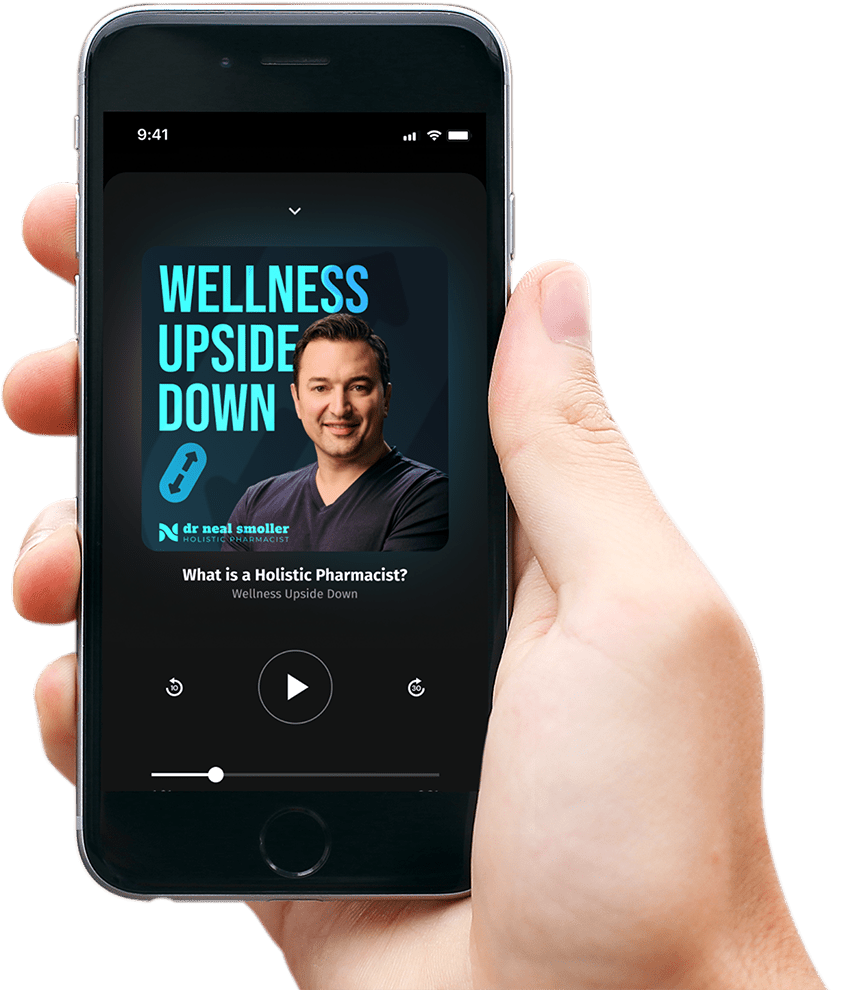 SUBSCRIBE TO THE NEWSLETTER
ABOUT Wellness Upside Down
Dr. Neal is making his long-awaited return to the studio, and this time he's got company – long-time friend and fitness expert Mark DeCicco joins as co-host, and together they're turning Wellness Upside Down!
Newly rebranded and refocused, the Wellness Upside Down podcast will help you cut through the misinformation, the fads, and the pseudoscientific nonsense to help you take control of your health.
Off the Record: Members-Only Content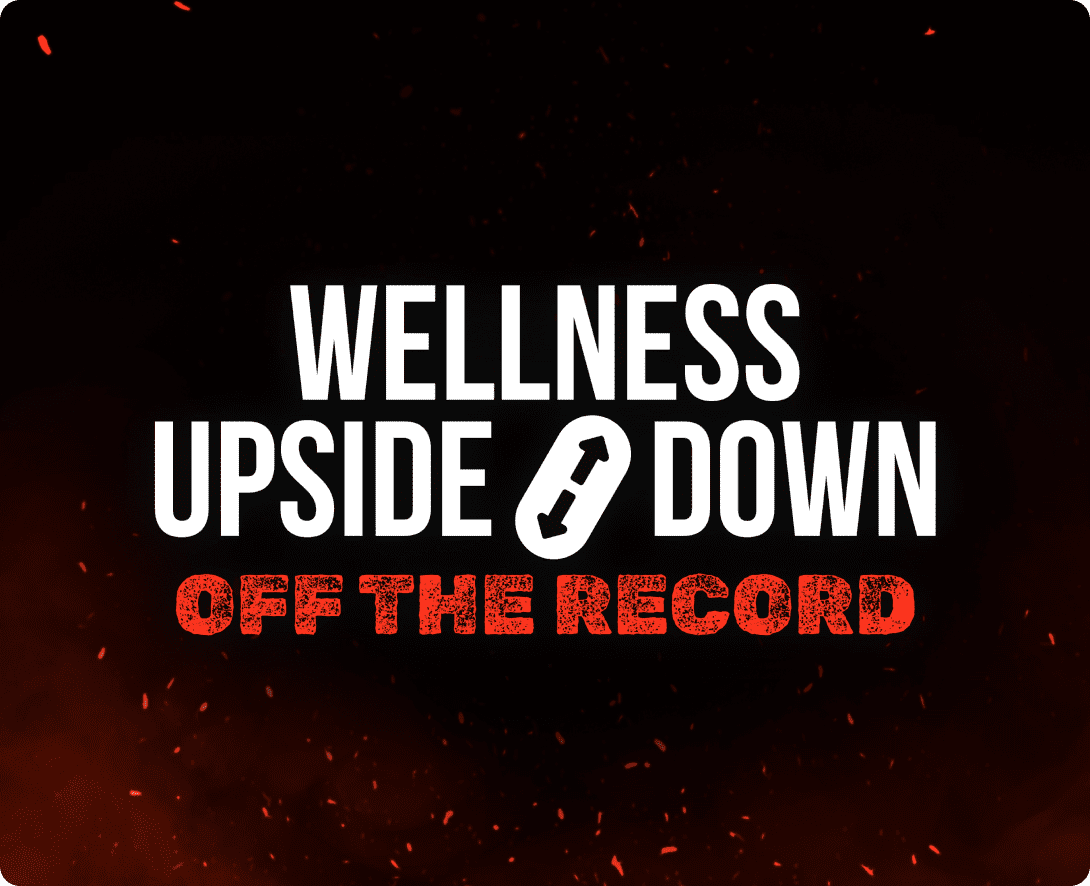 Off the Record is the podcast after the podcast.

Once each week's Wellness Upside Down's episode is recorded, Neal and Mark talk about all things—sometimes wellness related and sometimes not.

Off the Record is a special premium feed that has special episodes and bonus content including extras from interviews, presentations, or even in-depth discussions about managing your health with Neal.

Sign up today to get the first DOUBLE EPISODE which discusses—ready for this?—Neal's hair transplant surgery!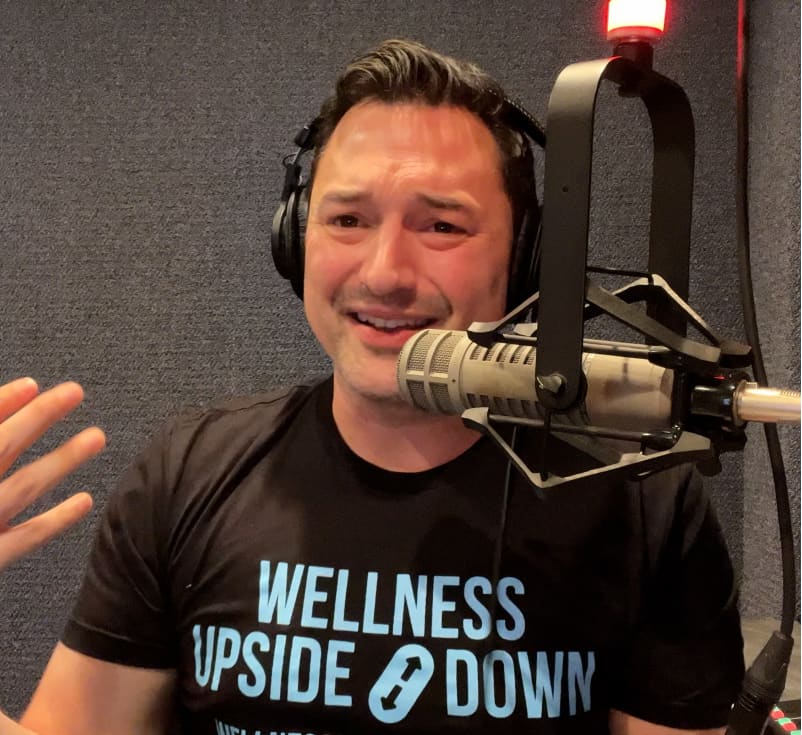 Dr. Neal Smoller is a pharmacist, supplement strategist, and "medical mythbuster" who simplifies the science of true holistic health so regular people can make confident decisions and get better results.

Dr. Neal is a practicing pharmacist and owner of a community pharmacy in the most famous small town in America: Woodstock, NY.
Mark Decicco is a former morbidly obese guy who is now a fitness expert, motivating people of all abilities and sizes to achieve their health and wellness goals.

Mark is moderately funny, long-time pals with Neal, and an amazing addition to the podcast.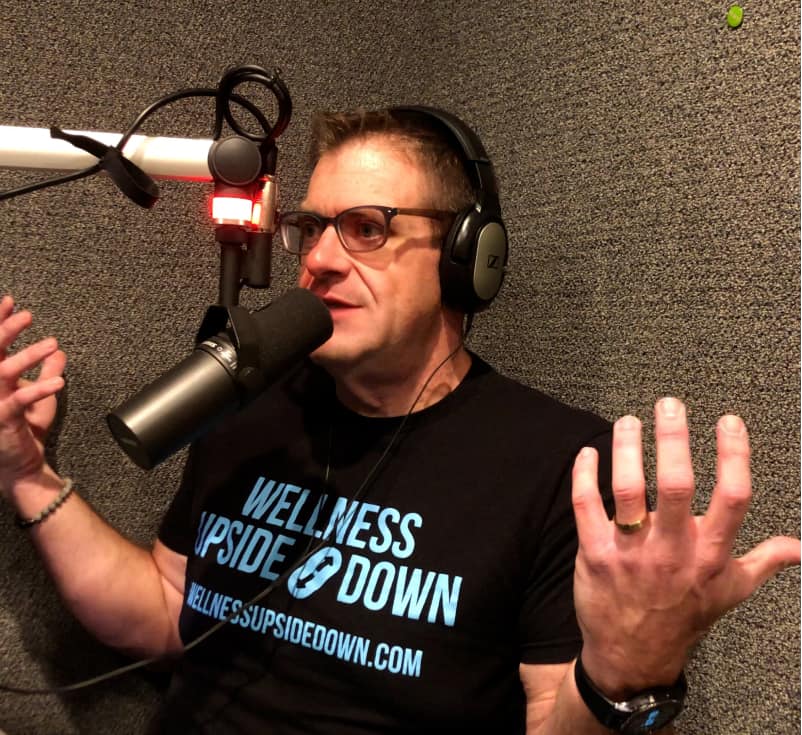 In This Episode With 2022 coming to an end, Dr. Neal Smoller and Mark DeCicco discuss the best episodes of Wellness Upside Down in the
In This Episode Dr. Neal Smoller and Mark DeCicco take it mostly lighthearted and funny today for a special Christmas episode! They discuss their favorite
In This Episode How are multivitamins really made? Do nutrients from vitamins replace food? What do whole food vitamins even mean? Supplement manufacturers make you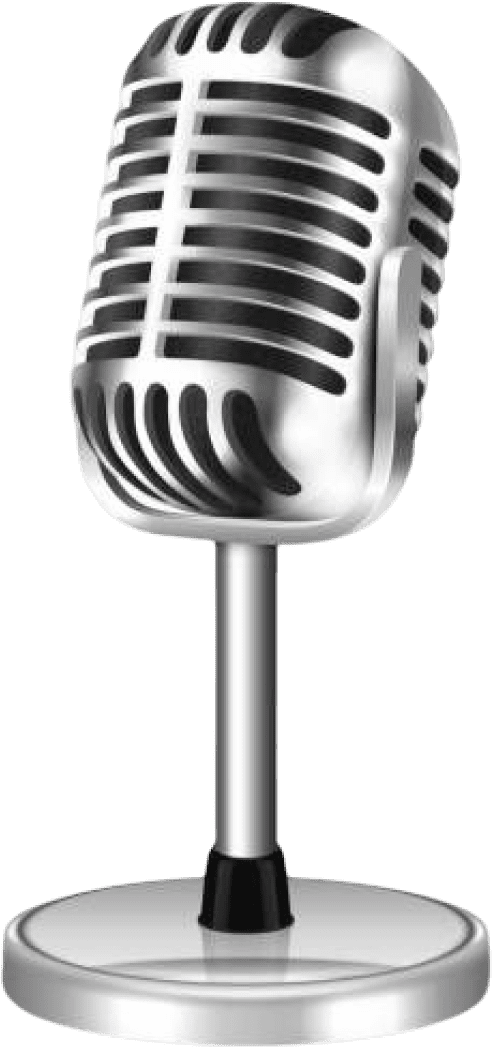 Got a question? Comment? Suggestion?