First Class is your first step towards the wellness practice of your dreams.
First Class is a guided eight-week journey that educates attendees on building a sustainable wellness practice with actionable steps that can be implemented on day one.
No fluff. No nonsense.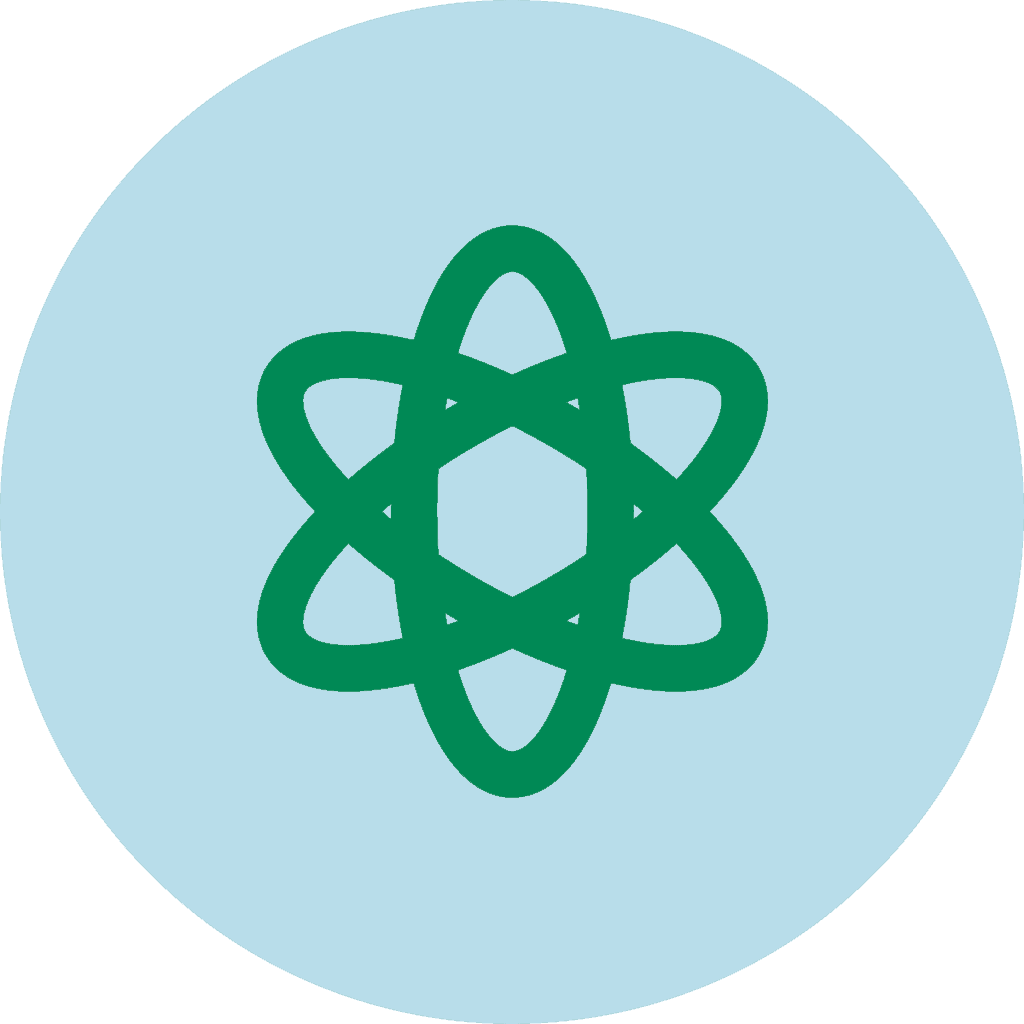 All the business info in the world is useless if you're not the expert. We'll take you through a focused look at key supplements.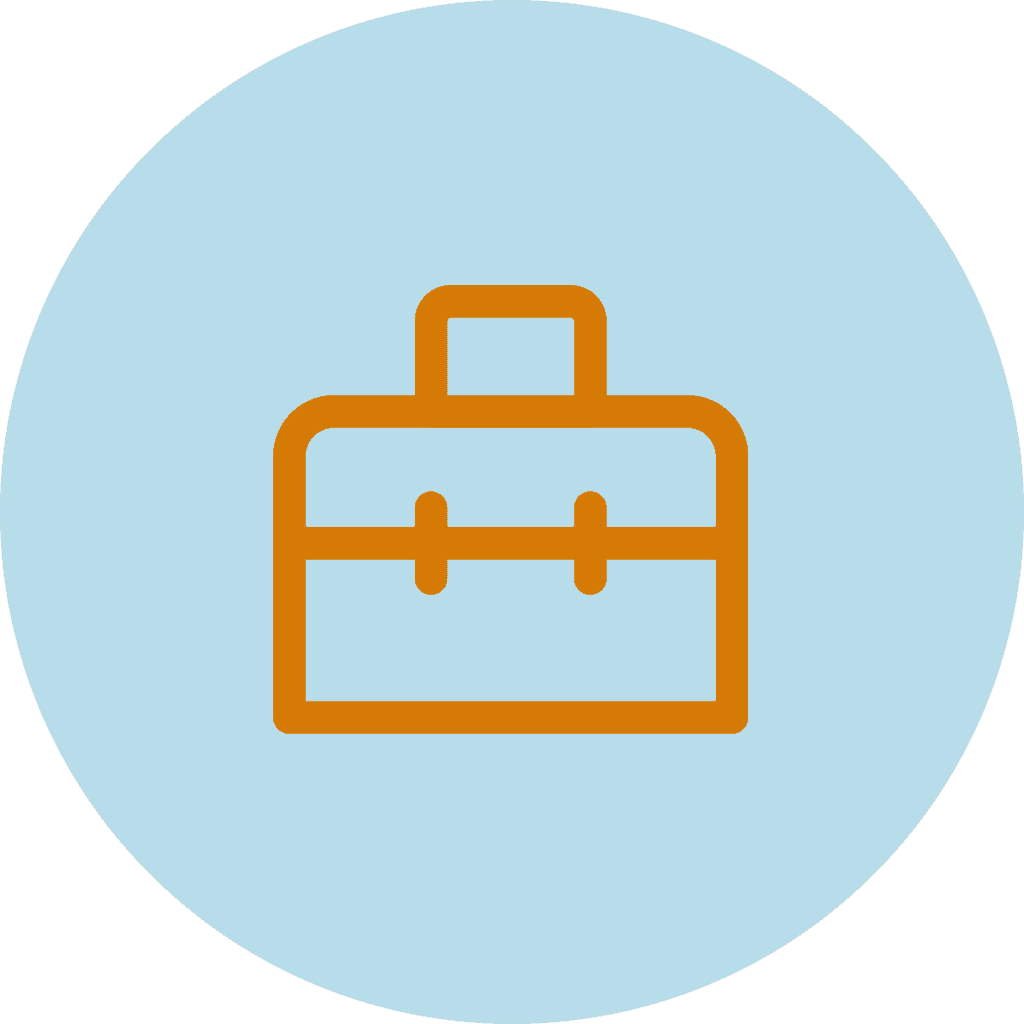 Learn the strategies, buyer personas, financials, inventory and more to running a successful—and sustainable—wellness practice.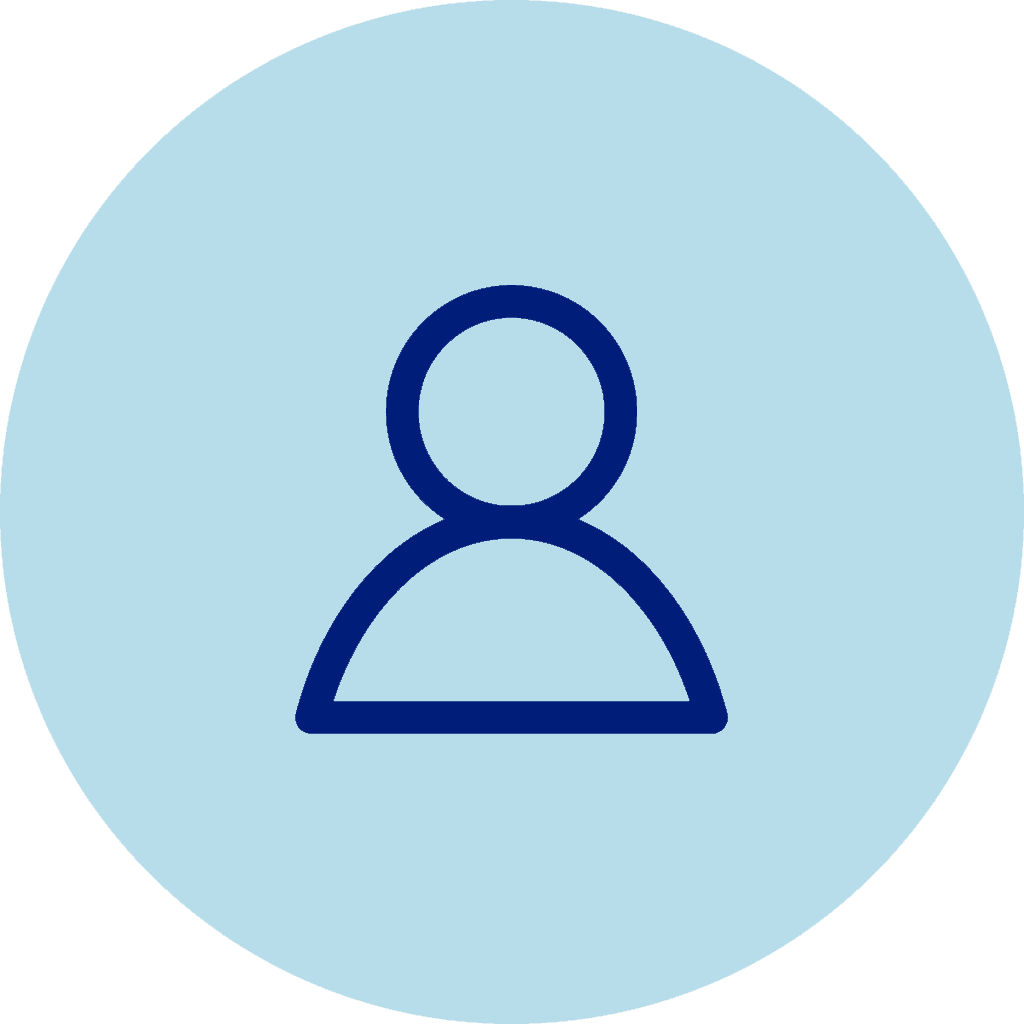 Fluff-free education provided by an expert. Get actionable steps and practice with real conversations and scenarios.
First Class is a hyperfocused, deep dive into five key supplements you can build a wellness practice around: omega-3, probiotics, bone support supplements, protein, and micronutrients.
Already familiar with these products? Not the way you'll be after we're finished with you!
Besides expertise around these supplements and their respective categories, we'll teach you the following:
How to define the type of holistic care practice you'll want to develop, including how to evaluate the various types of products you'll carry and the philosophy that will guide your care
How to perform private consultations and develop wellness care plans
How to navigate common supplement-related questions in a busy wellness practice
How to implement a marketing plan and follow up systems to grow your practice and retain your customers
Unlike most supplement education programs, there's no pseudoscience. We stick to supplements, methods, and advice with solid scientific evidence.
Use Our Tools to Get a Running Start
We'll help you jumpstart your wellness practice by giving you templates, marketing materials, and product content that you can repurpose and rebrand for you.
Don't re-create the wheel! We've tested this material over our ten-year history. We know what works and what doesn't.
This content works. I'm sharing it with you. And sharing means caring.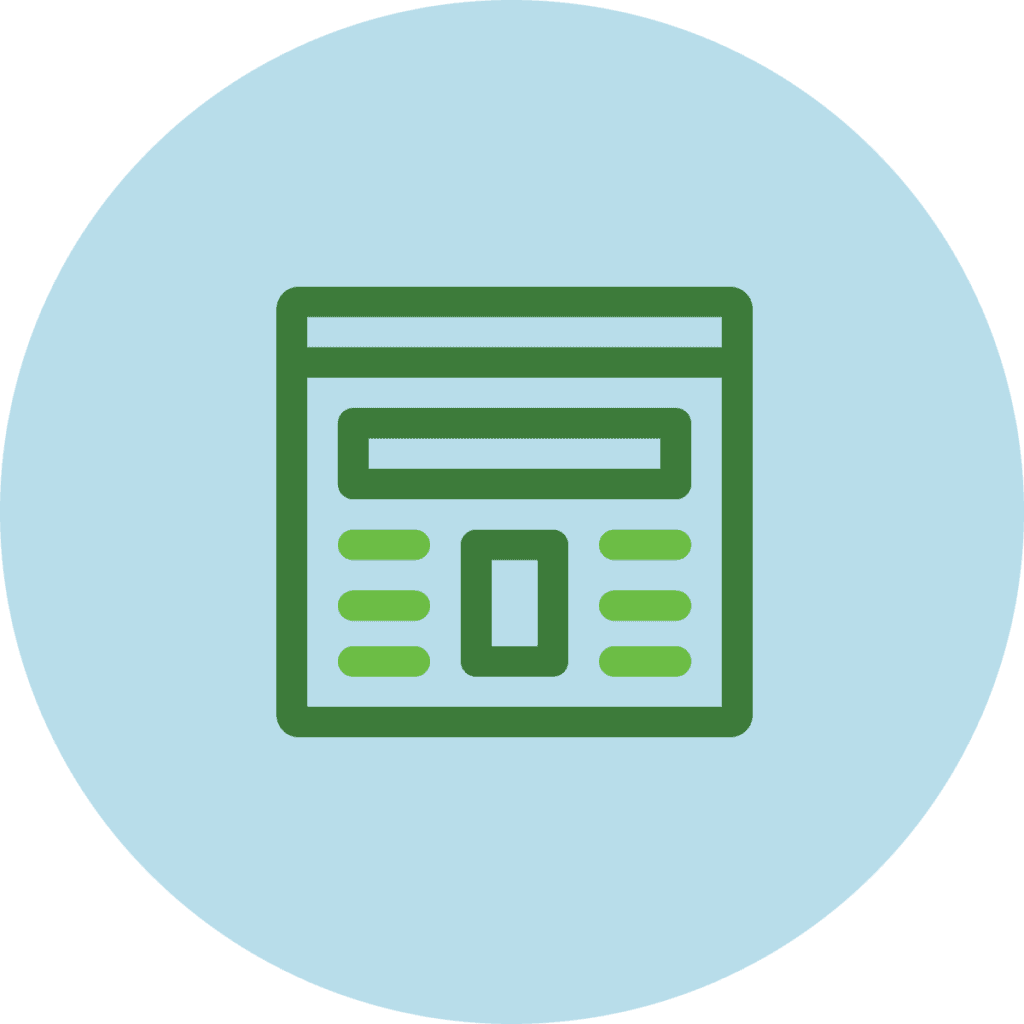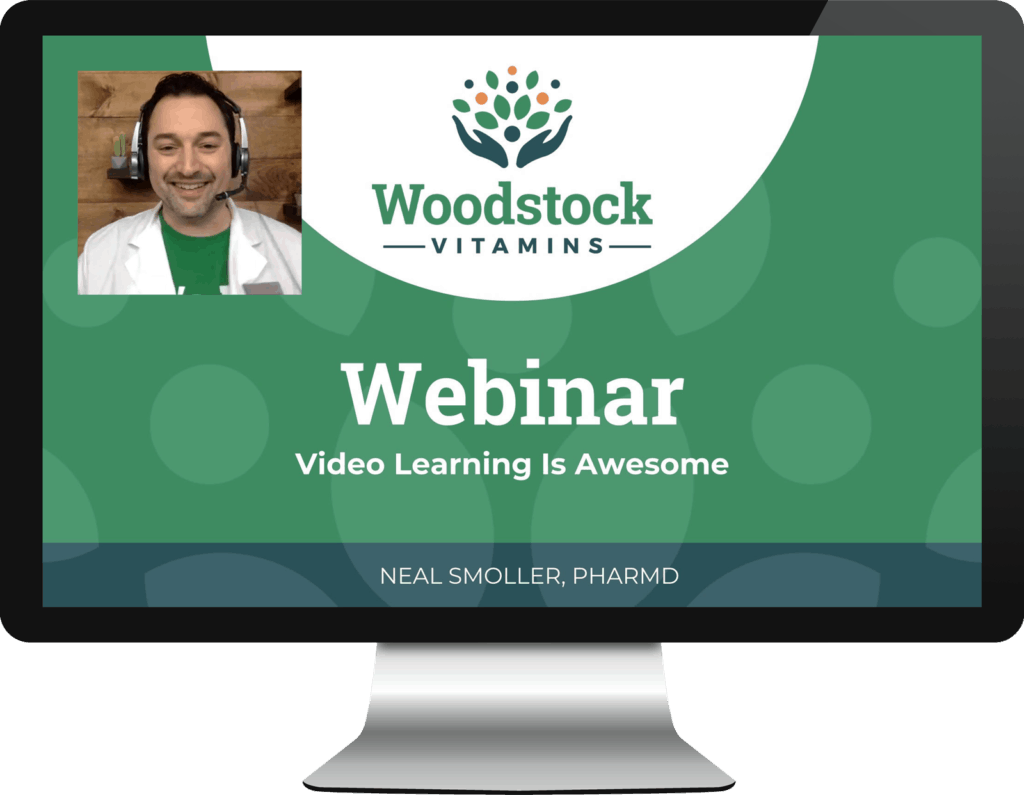 Live, Online Classroom Learning
Learn directly from Neal in the comfort of your own home.
No airport. No hotel. No cheap conference lunches.
On-demand and live classes at convenient times for working professionals.
And, someday very soon: CE credits, too!
Community-Plus with First Class
"I recognize that my success in natural products came from the support of other experts and practitioners who came before me.
By joining Supplement School, you'll be given access to a community of fellow experts interested in building a wellness practice.
You can share ideas, ask questions, and get guidance from me and other experts.
First Class attendees can work closely with their class AND the class members who came before them. Plus, you'll get access to industry leaders as a part of our growing 'mastermind' collective."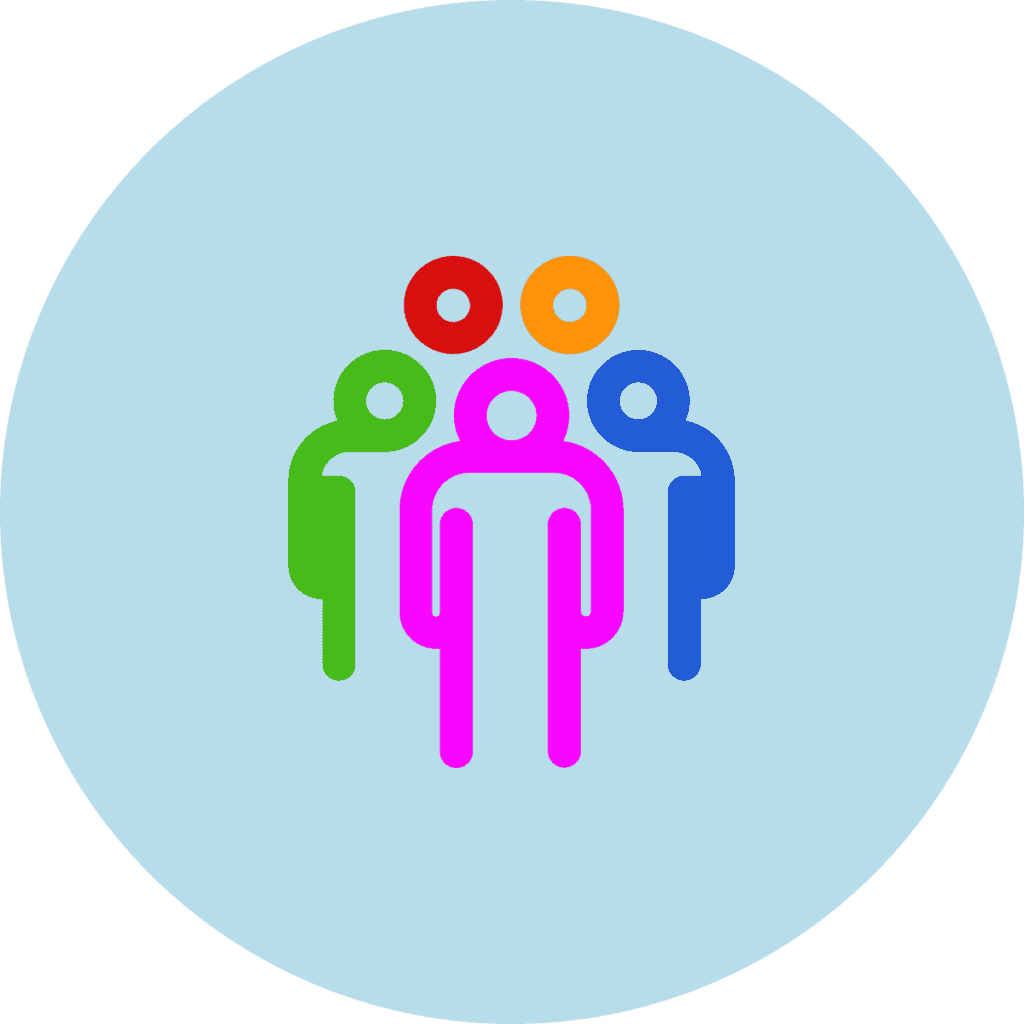 Sign up today and you'll immediately begin to get training to start you on your journey. You'll be assigned to the next available class, which starts at the beginning of each month.
While you wait for your class to begin, you'll get information to help build your baseline knowledge and get you primed for First Class.
The secret to success is showing up. You'll get invited to live webinars, so mark your calendar and make sure you come by.
Class will take place on two convenient nights—Tuesday and Thursday. A new eight-week class starts at the beginning of each month.
Quizzes and homework (don't sweat it!) to ensure the education sticks until the last drop.
Not just one and done. We work with you after the class to check in and track your progress. First Class enrollees get two free hours of video consultation with Neal to discuss your business plans or individual cases.
"The offering of Supplement School and First Class are unmatched. The programs are jam-packed with Neal's wisdom around supplements AND business. His presentation and delivery is so accessible. The plans he lays out are achievable by any organization, big or small."
— Richard Stone, CEO of Teeth Tomorrow
Your Story, Your Model, Your Success
Supplement Classifications
Supplement Business Models
Your Wellness Story
Four Steps to Build Your Practice
A Holistic Care Model, Backed by Science
Defining Holistic Care
Understanding the Wellness Pyramid
Nutrition 101
Managing Insomnia
Five Supplements to Build a Business On
Your Core Products
The Vital Five: Omega-3, Probiotics, Bone Support, Protein, Micronutrients
Supplement Strategy
Supplement Assessments
The Science of Proteins
Protein Product Concerns
Protein Supplement Options
Bone Broth, Collagen, and Gelatin
The Science of Probiotics
Probiotic Product Concerns
Probiotic Standards in Practice
Curating Your Probiotic Section
The Science of Omega-3
Omega-3 Product Concerns
Omega-3 Supplement Options
Curating Your Omega-3 Section
Micronutrients A to Z
Whole Food and Partial Truths
Micronutrient Product Options
Curating Your Vitamin Section
Bone Health and Osteoporosis
Bone Health Therapy Myths
Bone Support Supplement Options
Curating Your Bone Support Section
Becoming a Wellness Advisor
Creating a Follow-Up Plan That Works
Performing Consults
Inventory Management Strategies
Financials: Margins, Profit, Targets
Employee Development
Built to Last
"Neal is delivering something extremely valuable and very timely—especially for us pharmacists. He's knowledgeable, but what he knows isn't purely academic. Neal is someone who actually practices what he preaches, and First Class is a guide to build success as he has done."
— Steve Moore, Pharmacist & Owner, Condo Pharmacy
With First Class, You'll Get:
20+ hours of training
Learn the supplement science, business, and algorithms to build a wellness practice
Get templates and content to get a head start
2 hours of private consultation with Neal
Free Module: Supplement Quality
PLUS – Get an extra FREE module: CBD!
"I've been turning to Neal for trusted advice on supplementation and wellness for many years, long before I became a health coach.He helped me adjust my dosing, eliminate the unnecessary (even if they were his own brand!), identify the garbage, and focus on what is essential. After all these years, I continue to work with Neal for all of my supplementation needs and encourage my clients to do the same. It's refreshing to have someone as honest, brilliant, and intentional as him in this industry."
—Zachary Bodenweber, LMSW, NBC-WHC, BCC • Founder, Health & Wellness Coach • Alchemy Total Wellness, LLC.
Frequently Asked Questions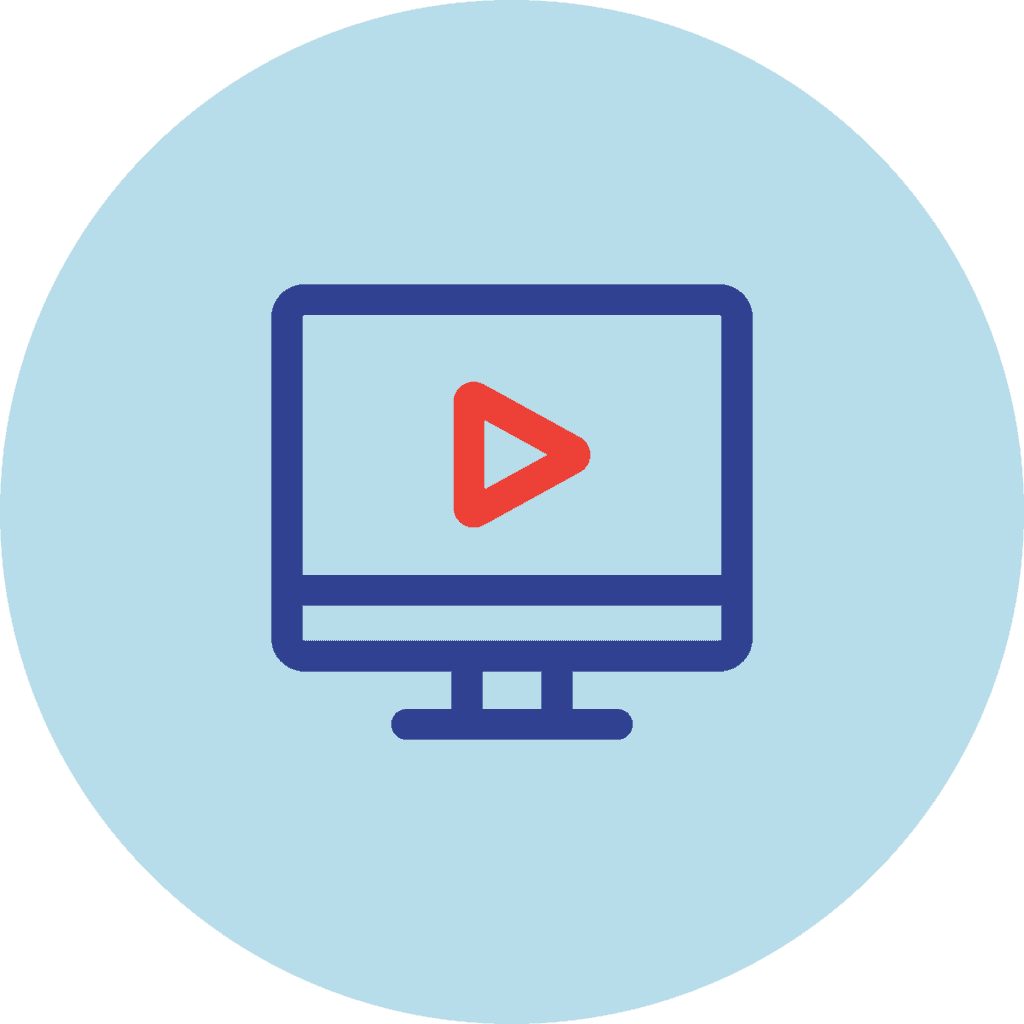 Twenty-five plus hours of educational materials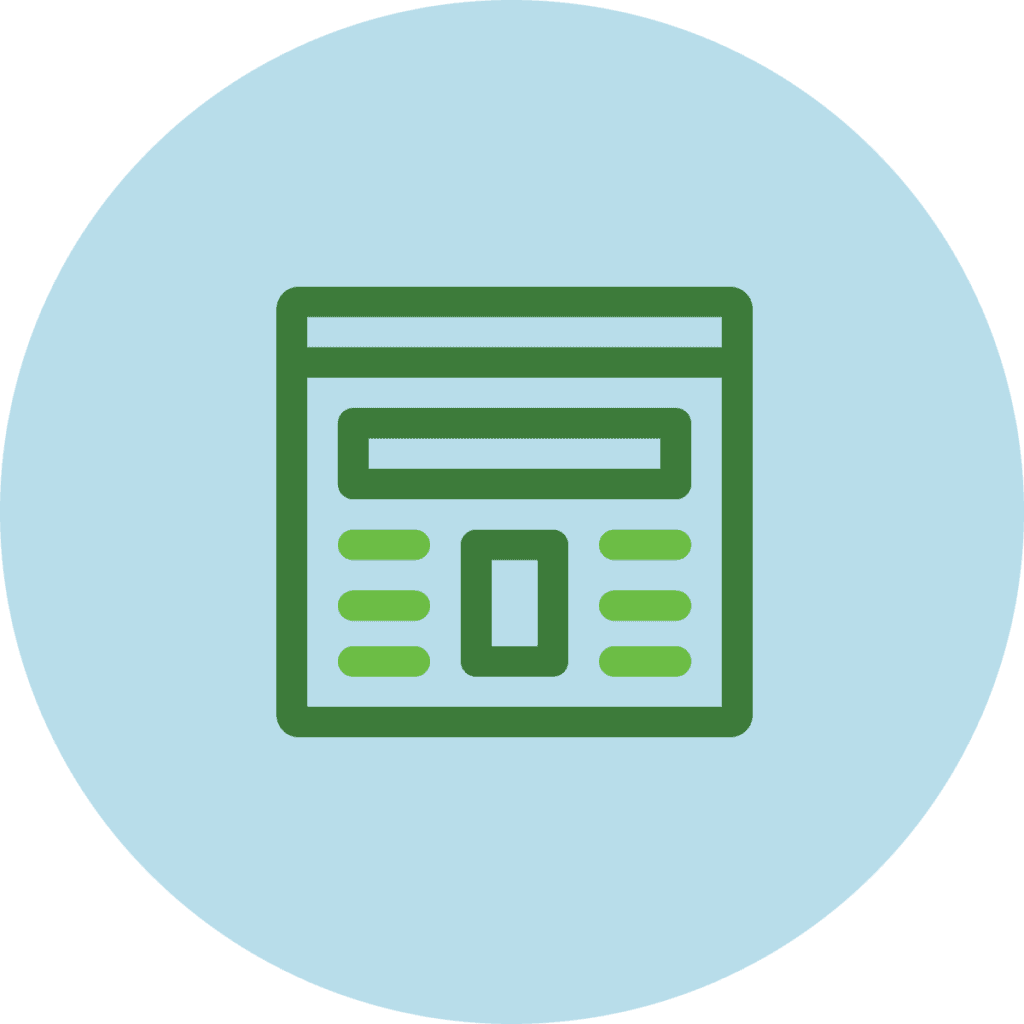 Templates to help you get a jump start on your business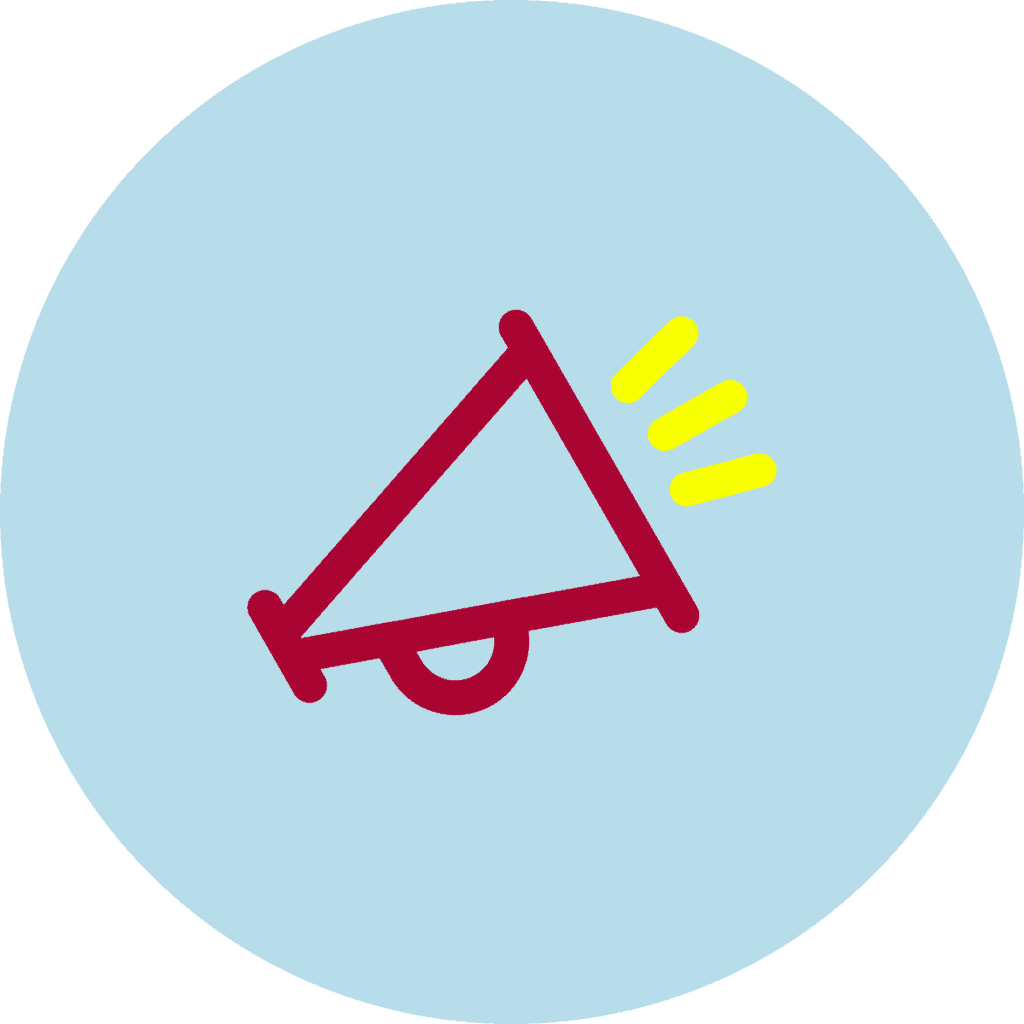 TweMarketing materials to repurpose in store and online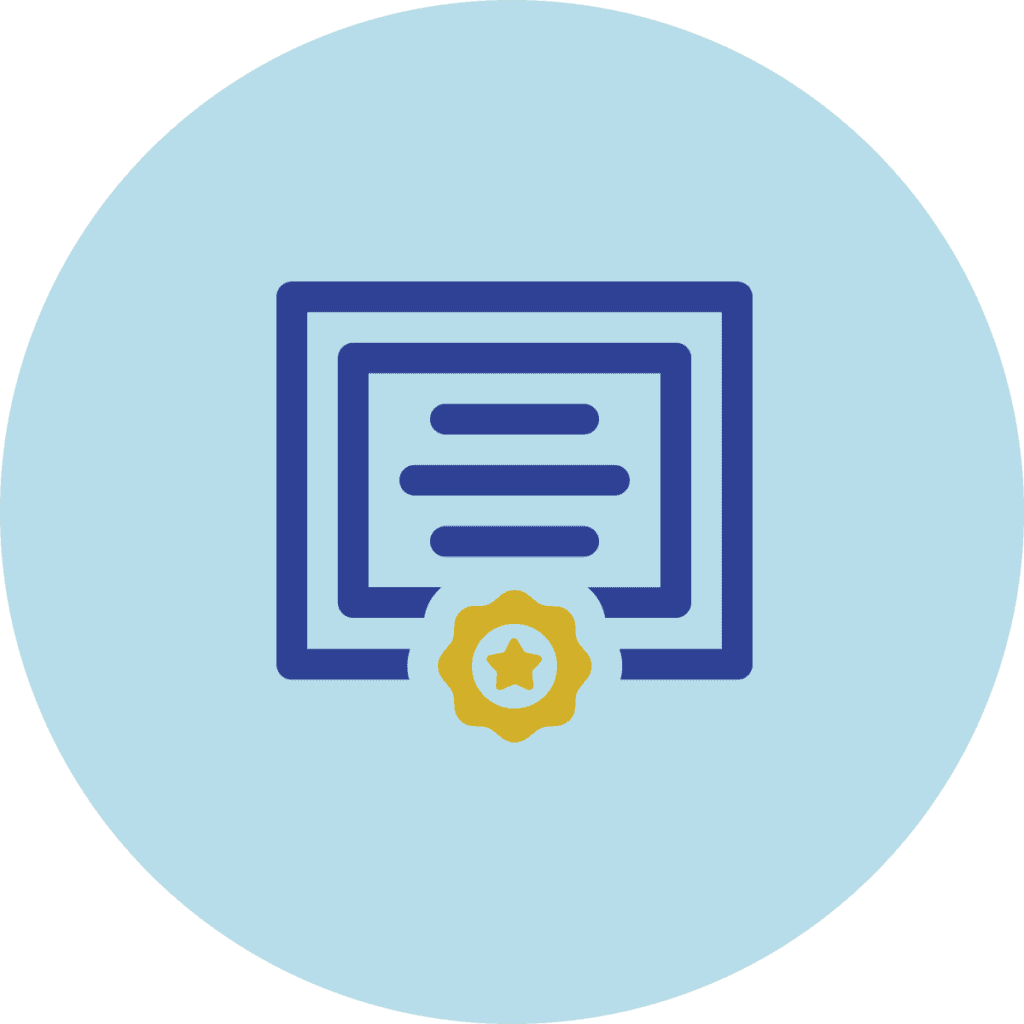 Certificate of completion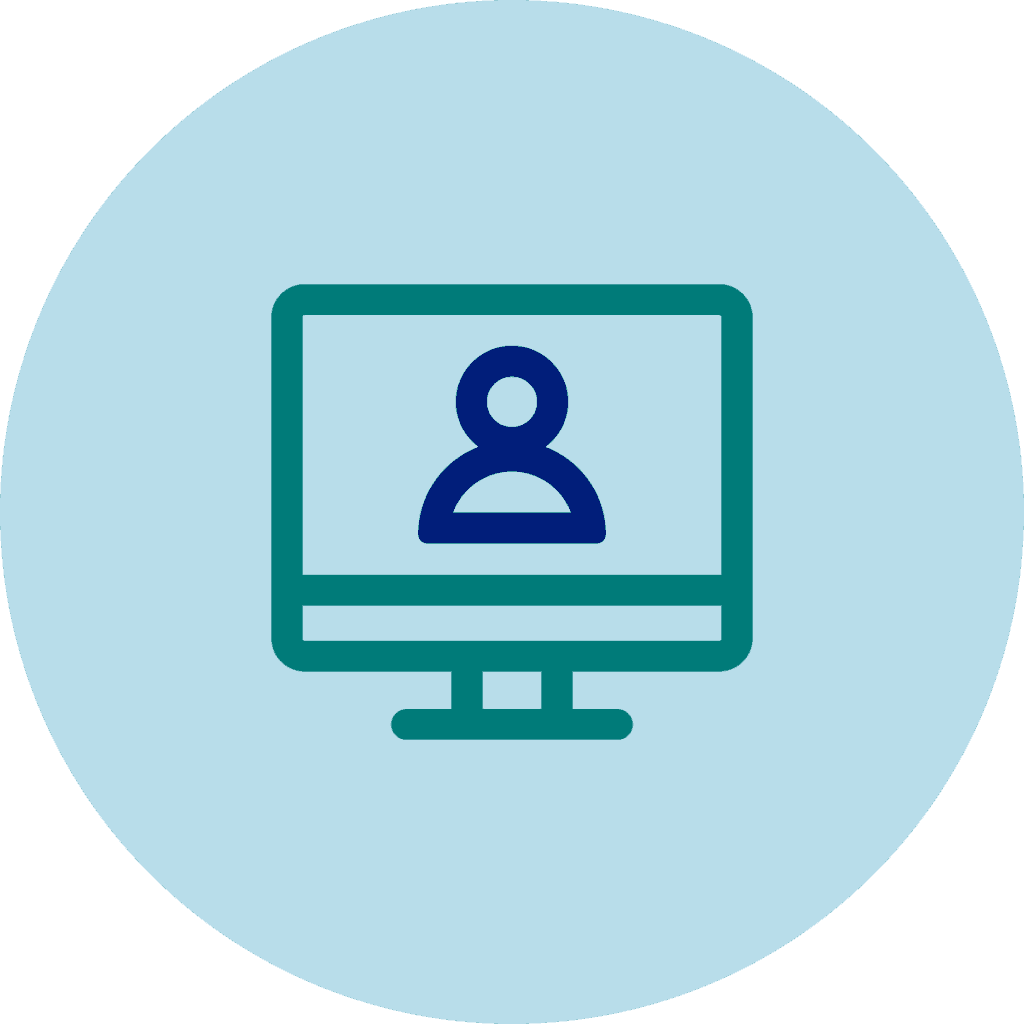 Two hours of private video consultation with Neal about your business, or even assistance with cases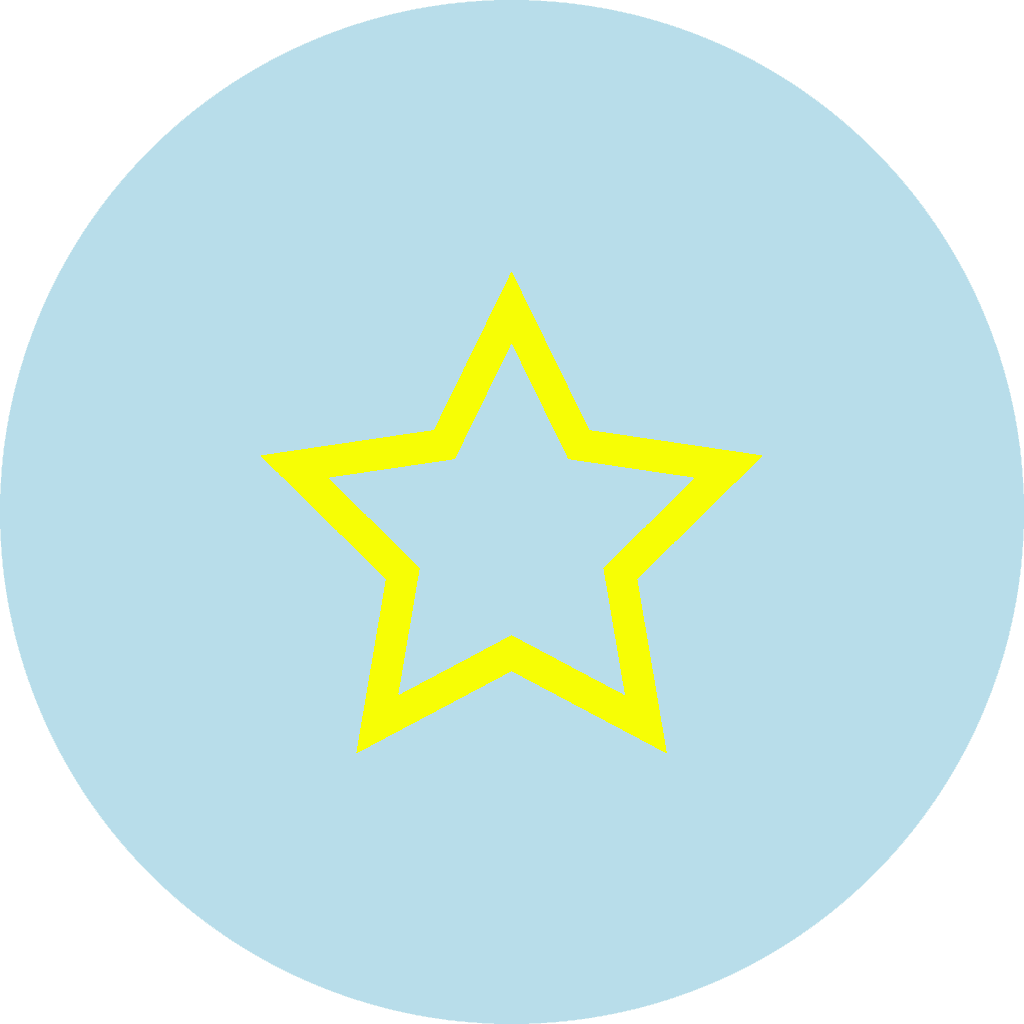 Bonus content, including a module on Supplement Quality
Got Questions?
Need to Learn More?
We're available immediately to answer your questions. Speak to Neal himself!