I'm a Holistic Pharmacist, Supplement Expert, Business Leader, Teacher, and Big Mouth.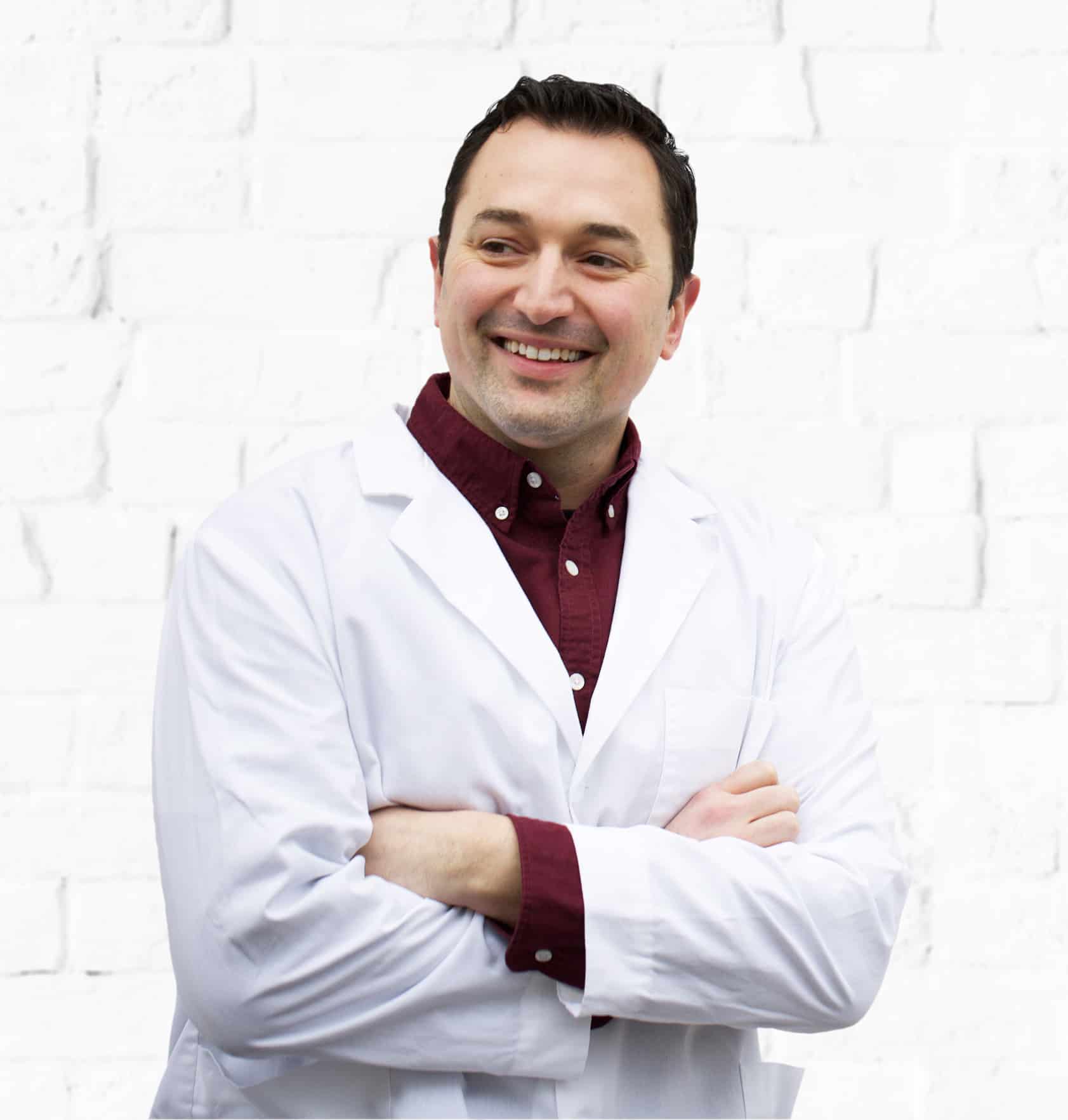 I'm a Holistic Pharmacist, Supplement Expert, Business Leader, Teacher, and Big Mouth.
"I teach patients and health care practitioners a new wellness path. An honest one, backed by science, built on integrity. Without the BS."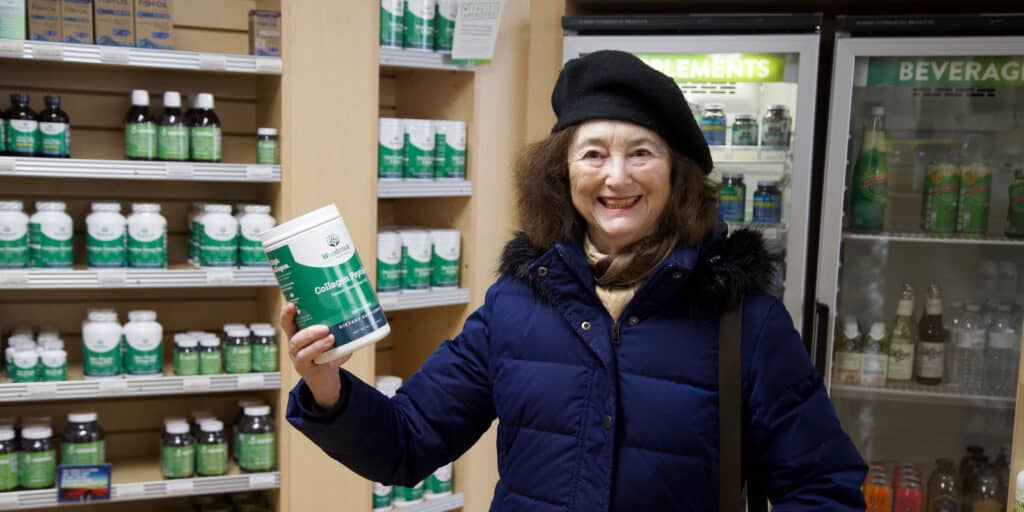 Patients
To live your best life, develop a holistic health care plan. Cut through the BS and learn the truth about the supplement industry. Discover how to buy the best supplements, and only the ones that you really need.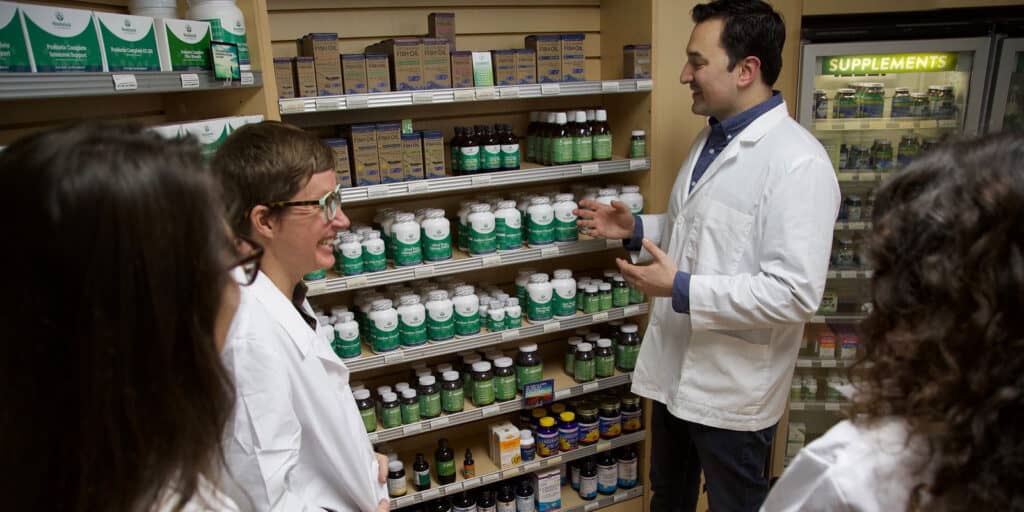 Practitioners
Do you want to care for others holistically? Get real, actionable tactics and strategies for integrating a wellness practice into your business—with your own expertise and integrity at the center. Welcome to Supplement School.
"So Much More Than a Pharmacist"
Neal's mission is to quiet the riot of misinformation about health, vitamins, and supplements so the public can make informed choices. His expertise and knowledge are notable since he relies on evidence, not hype. He teaches with humor and clarity, bringing what it means to be a pharmacist to a whole new level. Whether conventional medicine or holistic care, Neal covers the territory, enabling all of us to realistically raise our expectations for wellness through nutrition and supplementation.
— Charlene Lavoie, West Hartford, CT, Customer Since 2013
About Dr. Neal
Neal Smoller, PharmD, is a licensed pharmacist and owner of Village Apothecary, an independent pharmacy in the most famous small town in America—Woodstock, NY.
Neal is an expert on medicines, supplements, wellness, and holistic care. He has significant experience in supplement manufacturing, testing, dosing, and distribution. He is an advocate for transparency in the natural products industry, especially with regard to supplement potency and purity.
Neal founded his e-commerce business Woodstock Vitamins with a mission to bring his expertise and best-in-class supplements to the national stage.
Neal is the host of the popular wellness podcast, "The Big Mouth Pharmacist."
In 2019, Neal launched Supplement School, an online training program to educate like-minded health care professionals in how to provide "Wellness with Integrity."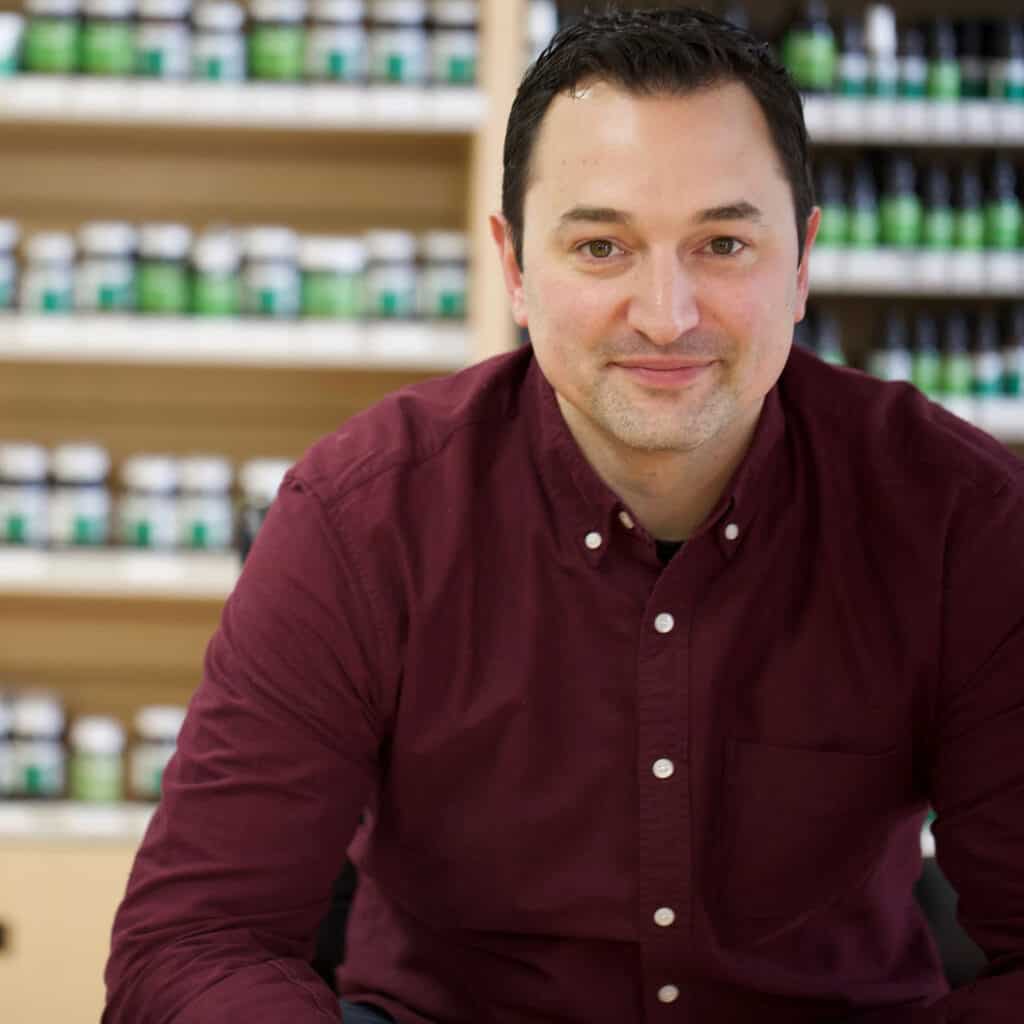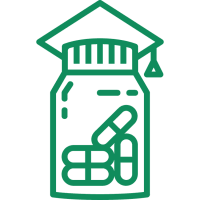 Supplement School
Build a wellness practice with your expertise at the center.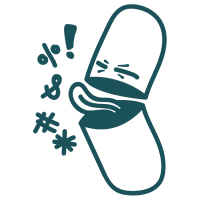 The Big Mouth Pharmacist
The health podcast addressing myths of the supplement industry.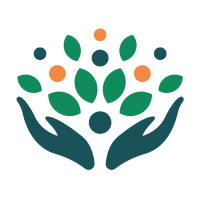 Woodstock Vitamins
Best-in-class supplements, without the BS.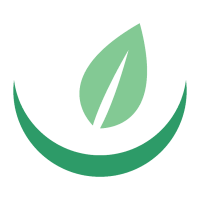 Village Apothecary
Woodstock's family pharmacy, where aging hippies get their drugs 🙂
What's a Holistic Pharmacist?
"Holistic pharmacist" is largely a made-up term. Remember, we keep it real here.
Neal doesn't want to push drugs. Quite the opposite.
Neal wants people off unnecessary medications and using nutrition instead, along with exercise, stress management, sleep—and, yes, supplements—to prevent disease as much as possible.
A holistic pharmacist is the best of both worlds: a knowledgeable, accessible professional who looks to natural options first, while at the same time applying to the supplement industry all the rigor, diligence, and integrity pharmacists are known for.
100% Original Content Created by Neal
I've been pretty serious so far, which is very out of character for me…I think it's important to know that I'm a sarcastic and slightly "unprofessional" health care professional.
Most supplement and wellness content out there is written not by the "guru" but by a marketing agency or ghostwriter. As a result, all of it begins to sound the same.
Not me. I personally do all the "heavy lifting" on our content creation. I really enjoy it.
I use what I refer to as humor—ridiculous analogies and bad puns—to educate and empower consumers on wellness-related topics.  My specialty is unveiling what's real in the natural products industry.
I'm not afraid to buck the system. I'm proud to be a voice advocating for a better supplement industry on behalf of patients AND professionals.
Check out my "Monthly Rants" and podcast for a sample of the goods.