Natural Support For Allergies, Pests, Poison Ivy, and Lyme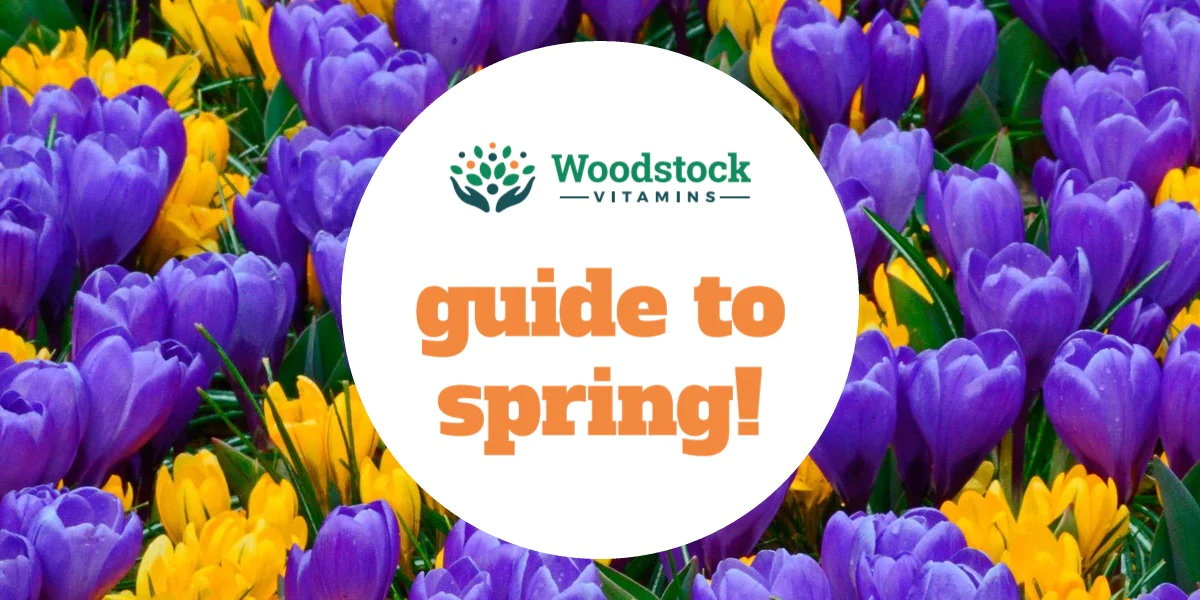 Spring's In The Air, So Let's Get Prepared!
Let's get prepared for those little nuisances that show themselves this time of year. Allergies. Pests. Poison Ivy. Ticks. None of them are fun, but all of them can be managed to a point of minimization.
Download our Guide to Spring – a toolbox full of tips to optimize your wellness in the outdoors.
Download the complete guide to Spring
Take Control Of Your Wellness
Woodstock Vitamins offers evidenced-based no B.S. advice for navigating the deceptive Natural Products Industry. 
Download our information-packed Guide to Spring eBook today and you'll also receive our popular no-holds-barred weekly insider articles that call the corporations to account.