SUPPLEMENT SCHOOL
Build a supplement business with your expertise at the center.
What Is Supplement School?
Supplement School is a comprehensive online education program that teaches you to be a savvy, holistic wellness practitioner. It's helpful from day one, giving you actionable steps to purposefully build a unique wellness practice.
Created by a working professional who has built multiple wellness practices and mentored many on their journey: Holistic Pharmacist and Supplement Expert, Dr. Neal Smoller.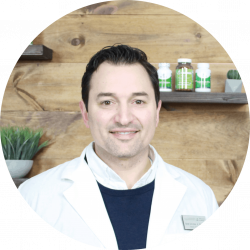 The Supplement School System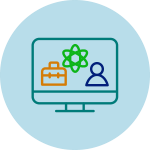 First Class
Wellness Boot Camp. Live and Collaborative.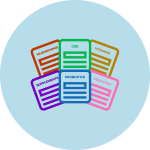 Individual Modules
Expanded Expertise. On Demand.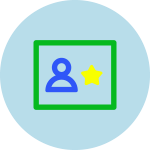 Membership
Stay Fresh. Get Supported.
Start with First Class
The cornerstone of Supplement School is First Class.
First Class provides over ten hours of live, interactive online education in true holistic care. Ideal for anyone—health care professionals or otherwise—seeking to build a sustainable wellness practice and one that stands out from the competition.
First Class has three essential components for anyone getting started:
Knowledge – Thorough, thoughtful discussions of the heavy-hitting supplements such as omega-3, collagen, and probiotics
Positioning – A unique framework for holistic care and expertise, plus advice to help you spread your message.
Business – An introduction to different wellness practice models, along with systems to manage and grow your practice.
Plus, get a head start with tools and templates proven to convert interested people into loyal, regular customers.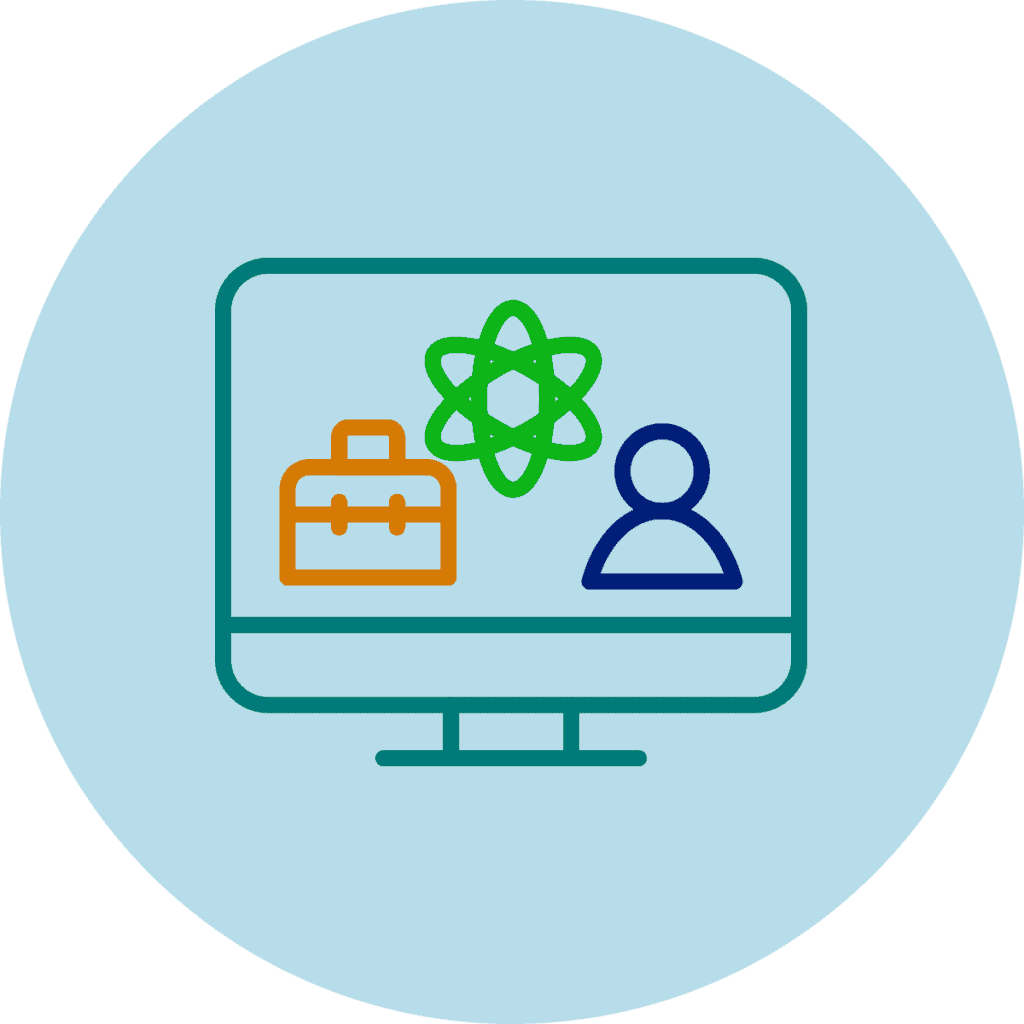 Training
Structured lessons with quizzes and live assessments, delivered by Dr. Neal himself.

Tools & Templates
Marketing materials that will give you a head start promoting your practice.

Coaching
Video conference with Dr. Neal to discuss your plan or consult on a case.

Certification
Stand out from the crowd by becoming a Certified Holistic Standard Practitioner.

Insane Value
No fluff. Just lots of info and a truckload of awesome extras.

Support
We won't cut you loose. We'll help you stay current and continue to grow.
Goodies Galore
With Supplement School you'll get more than just online classes.
Each module has accompanying worksheets, handouts, marketing content, sales flyers, and more that you can rebrand for your business.
Templates and tools that free you from having to reinvent the wheel.

Community
Enrollees become a part of the Supplement School community: private Facebook and email groups of students and graduates where information and ideas are shared.
Ask questions of our experts. Get answers, quick.
Unlike other training programs, we stay connected to help facilitate your success. Your success is our success.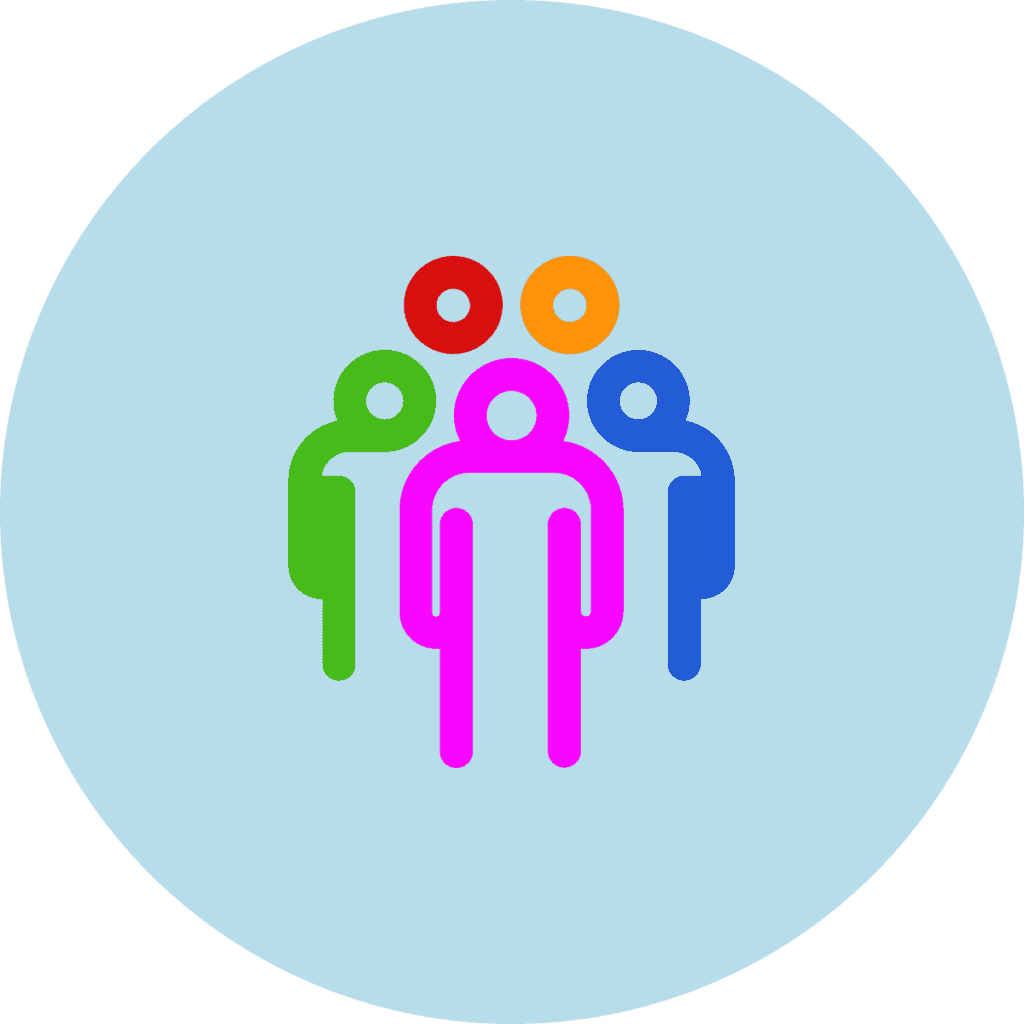 After First Class
Supplement School is more than First Class. By March 2020, we'll roll out programs to help you keep expanding your knowledge base and expertise while staying current with new products and science.
"Single Dose" Modules
Individualized training programs for further in-depth learning around specific supplement topics such as medicinal mushrooms, herbs, vitamins, CBD, and more.
Packed with value, just like First Class.
Two-plus hours on each topic
Buy a la carte or as a package.
Subscribe to Succeed
After completing First Class, new supplement experts can opt in for more excellence with a paid subscription.
Stay current with new modules on trends, findings, and hot topics.
Get new marketing content to repurpose and share with your growing audience.
Get help vetting and researching products and brands to grow your practice.
Fast Track to a New Model
Everything is moving fast. Retail is changing. The walls are closing in on the conventional health care model. What is the one thing the big guys or your competitors don't have?
YOU.
Supplement School will teach you different successful strategies to evolve your current care model, while building your knowledge base, and positioning yourself as your region's go-to resource for supplement expertise.
The new model?
You as a valuable expert getting paid for your skills and abilities.
The Problem with Supplement Training Programs
"I chose to create a new path because my options seemed riddled with information, products, beliefs, and business choices that are contrary to my values as a licensed healthcare professional.
Supplement School was built to give like-minded people access to that path. Together, we can improve the quality of our customers' lives while raising the standards of the industry."
— Neal Smoller, Holistic Pharmacist and Founder
Our Philosophy
At Supplement School, we seek to create a new breed of wellness practitioners, people who provide true holistic care that is free of trendy, "scientifically ambiguous," or questionable practices.
We're not pill pushers. Supplements may not always be justified. When they are, we strive to provide the fewest supplements from the best sources and in the doses and forms that will actually matter.
Neal has become very successful simply by providing customers with the highest quality products using the most ethical recommendations based on the best available evidence. It's possible to make a good living without compromising core values.
We are the alternative to alternative medicine training.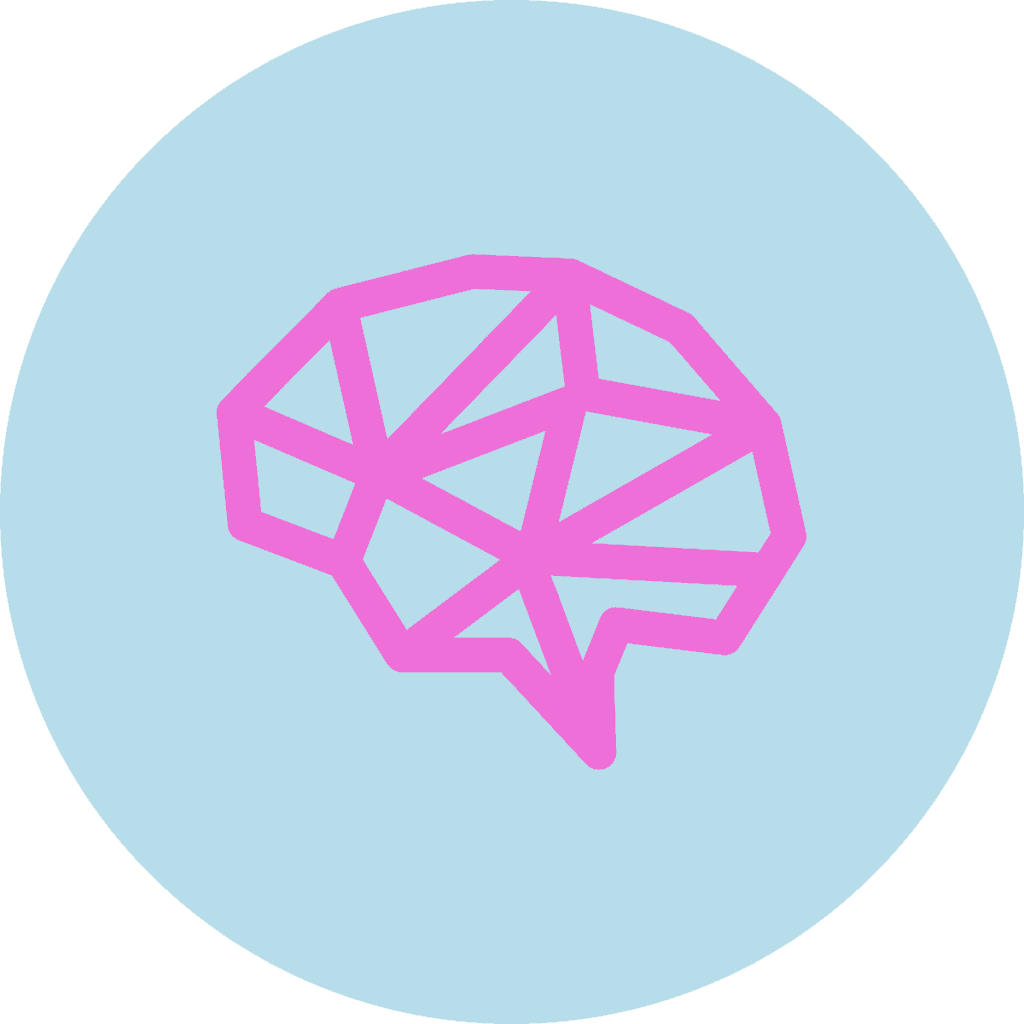 No fluff. No nonsense.
"I myself have spent thousands of dollars on education, programs and business "solutions" that promised a lot but didn't deliver.
So, at every step along the way, I've made sure that First Class and Supplement School is challenging, helpful, easy to implement, and leads you down a direct path to success.
Plus, I'm committing to the follow-up and support to help you make it happen. We're all in this together."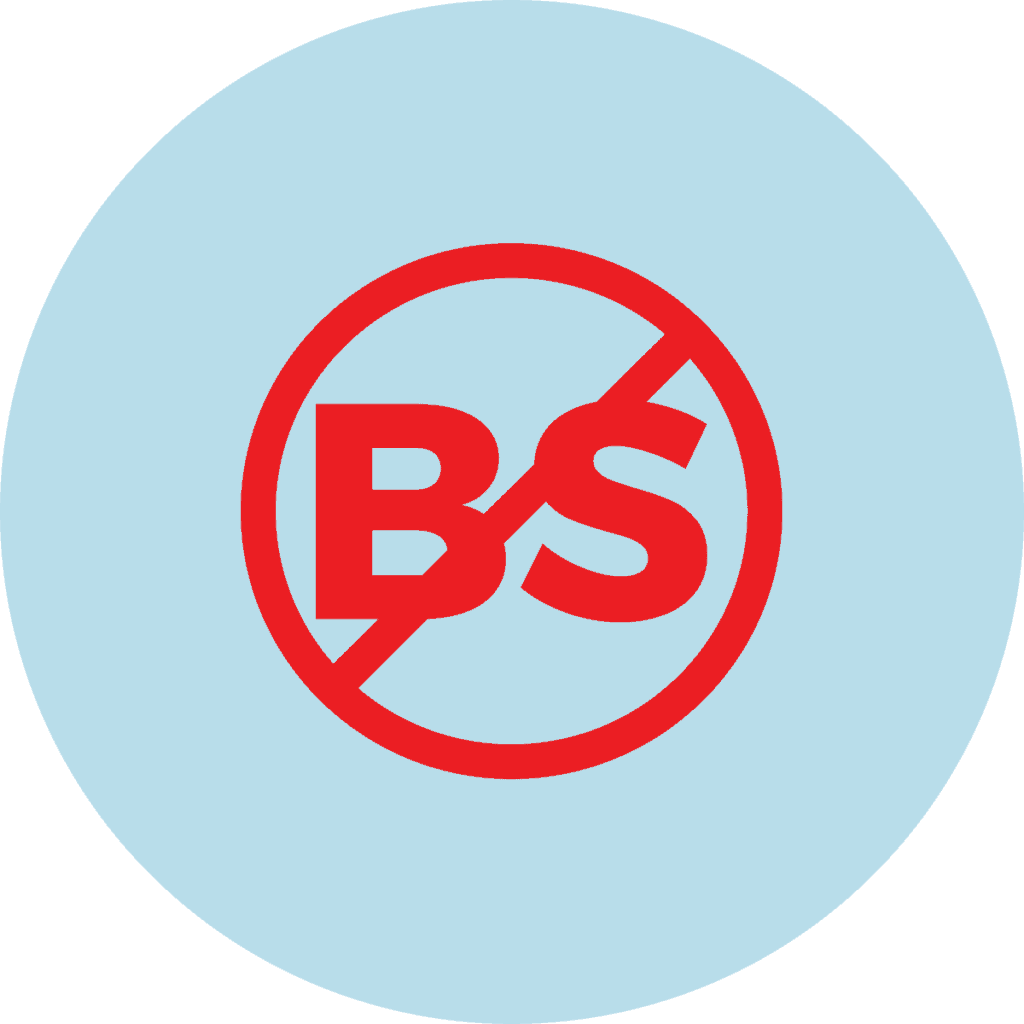 The time to act is now.
This is a unique opportunity for a holistic education on holistic care.
Limited seating available. Classes are filling up.
Get started today with First Class.
Want to Speak to Someone?
If you have some burning questions to be answered, don't hesitate to ask.