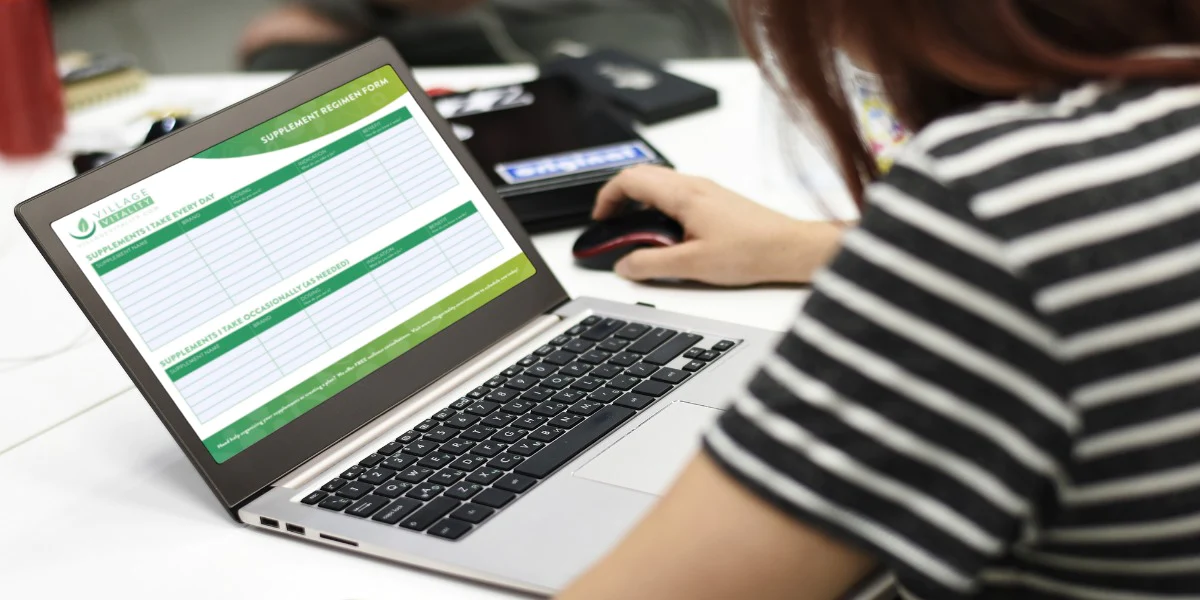 Why Track Your Supplements?
The single most important thing in modern medical care is a comprehensive list of what you take, when, and why.
This isn't just a list of meds your doctor keeps track of and updates when you go for appointments every 6 months. It should be a list of all supplements and medicines you take that gets visited and revisited on a regular basis.
To make it easier to keep track, we've created a simple supplement regimen tracking tool you can download today
Supplement Name
Brand
Frequency Of Use
Dosing
Indication
Benefit
Download the free Tracking TOol
Take Control Of Your Wellness
Woodstock Vitamins offers evidenced-based no B.S. advice on navigating the deceptive Natural Products Industry. 
Download our free supplement regimen tracking tool today and you'll also receive our popular no-holds-barred weekly insider articles that call the corporations to account.