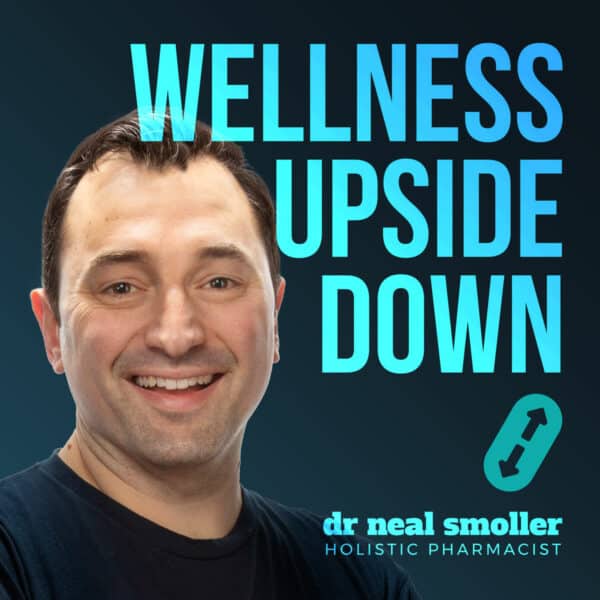 Dr. Neal is making his long-awaited return to the studio, and this time he's got company – long-time friend and fitness expert Mark DeCicco joins as co-host, and together they're turning Wellness Upside Down!
Newly rebranded and refocused, the Wellness Upside Down podcast will help you cut through the misinformation, the fads, and the pseudoscientific nonsense to help you take control of your health.
Sign Up Now For Release Updates
Here's A Sneak Peek - More Video Clips Coming Soon!
Upcoming Episodes Include:
The Very First One
The Holistic Standard
Calories
Supplement Strategy
Scenes (and memes) from the Apothecary
Let's Get Physical