Best-in-class products formulated and curated by Dr. Neal Smoller, Holistic Pharmacist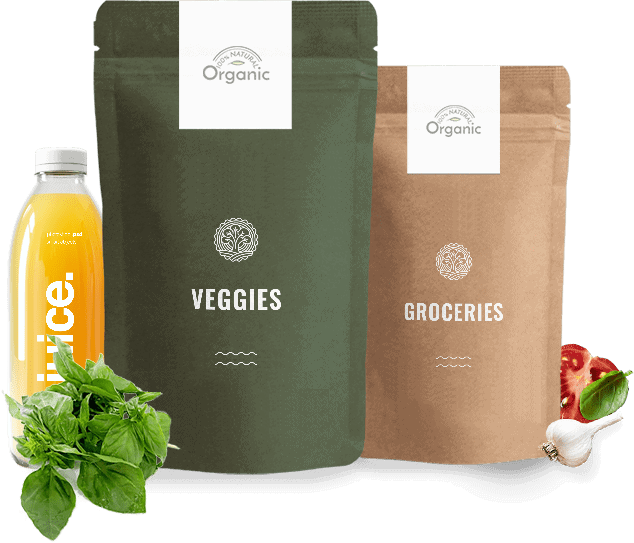 My Vital Five are the five nutrients I believe we all should consider before we even look at any other supplement.
First Time Customer? Sign Up to get an EXCLUSIVE OFFER
We'll never spam your inbox or sell your info.
Our Best Selling & Top Recommended
Get rewarded. Subscribe and save.
Probiotics, Fiber, and holistic gut care.
Be healthy and resilient. No B.S.
Focus, stamina, and much more.
Supplements for YOUR Lifestyle
Moms, Grandmas, and all women before and between.
Wellness for the wired and tired high performers.
Strength, Endurance, and Support.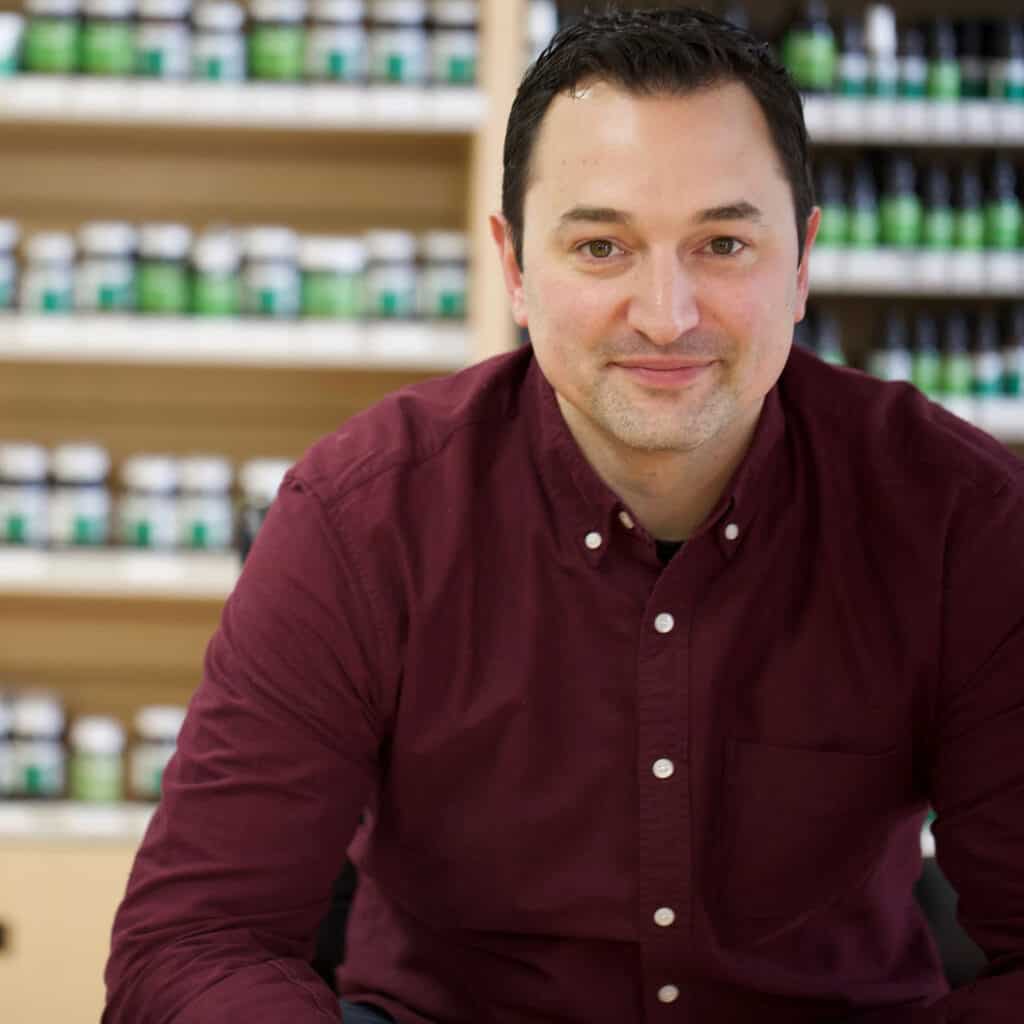 Dr. Neal Smoller, PharmD, is a licensed pharmacist: and owner of Village Apothecary, an independent pharmacy in the most famous small town in America—Woodstock, NY. He's also the host of the popular wellness podcast, The Big Mouth Pharmacist."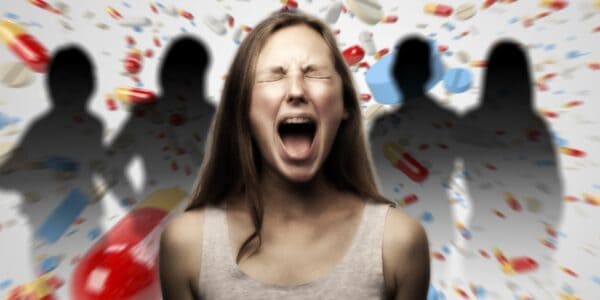 I'm an advocate for supplements. I'm not obsessively into them, but I use them and can appreciate some people who make them a big part of their life.
Read More »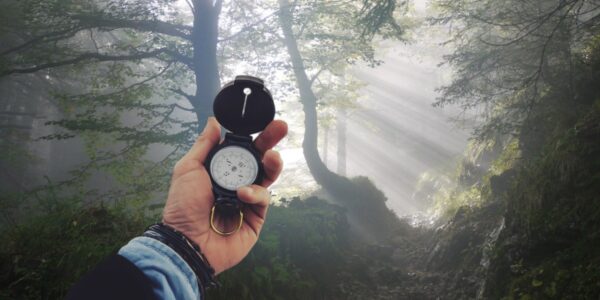 Frustrations are hitting a fevered pitch, and the sentiment "I'M DONE WITH THIS!" along with the current—and the temporary—valley of the post-omicron wave has morphed into a widespread
Read More »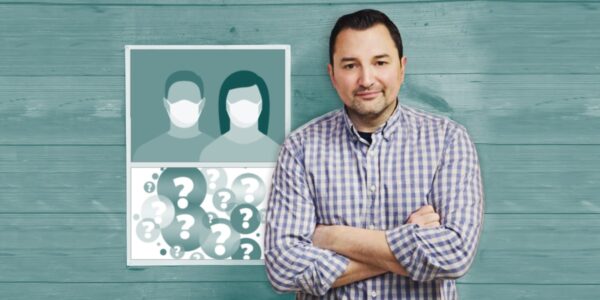 Long time no talk! A bunch has happened, most of which has been chronicled on my Facebook and Instagram. The world has changed. I've changed. Mostly in mass
Read More »