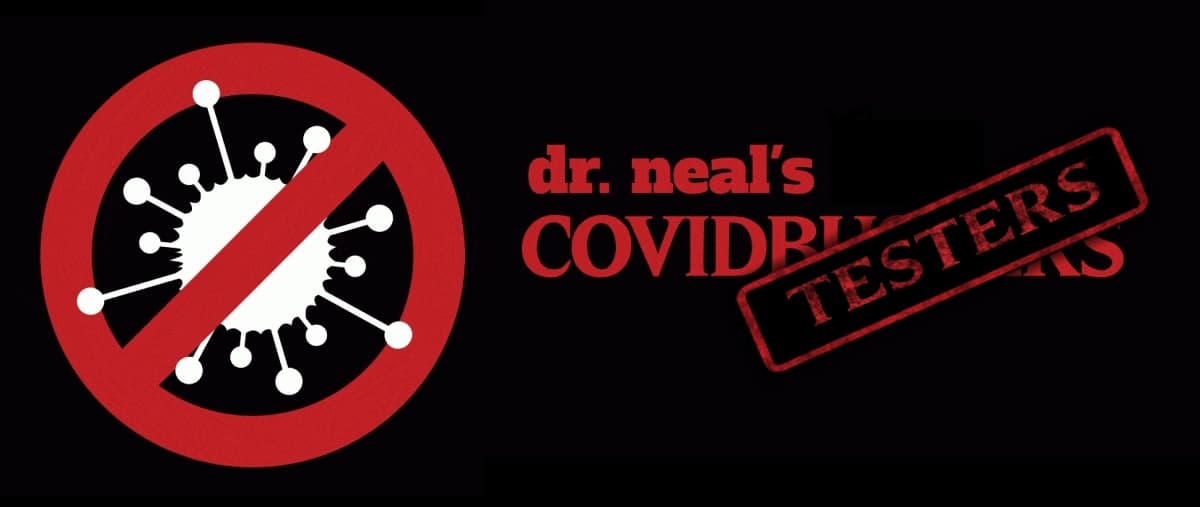 Dr. Neal Wants YOU! To Join The Testing Army
We're looking for people interested in helping out at schools located in Saugerties, Woodstock, and perhaps even Dutchess County to perform COVID testing, data entry, and reporting. 
These are PAID positions open to non-medical professionals. We will provide thorough training and on-site professional guidance. 
When: Approximate start-time will be 7:30 for high schools, and 8:30 for elementary. Our goal is to be done  inside of an hour.
Please fill out the form below below if you're interested!
under the training and supervision of a medical professional
for detail-oriented, tech-savvy folks who strive to be thorough and error-free
accurately record and report data for local, state, or national agencies
Join The COVID Testing Army
army personnel Requirements
Sit, stand, or walk for extended periods
Speak clearly and sometimes loudly
Demonstrate competency in the assigned roles
personnel will receive thorough training on proceedures and compliance